Mar 25 - GSD To Hold AGM Next Month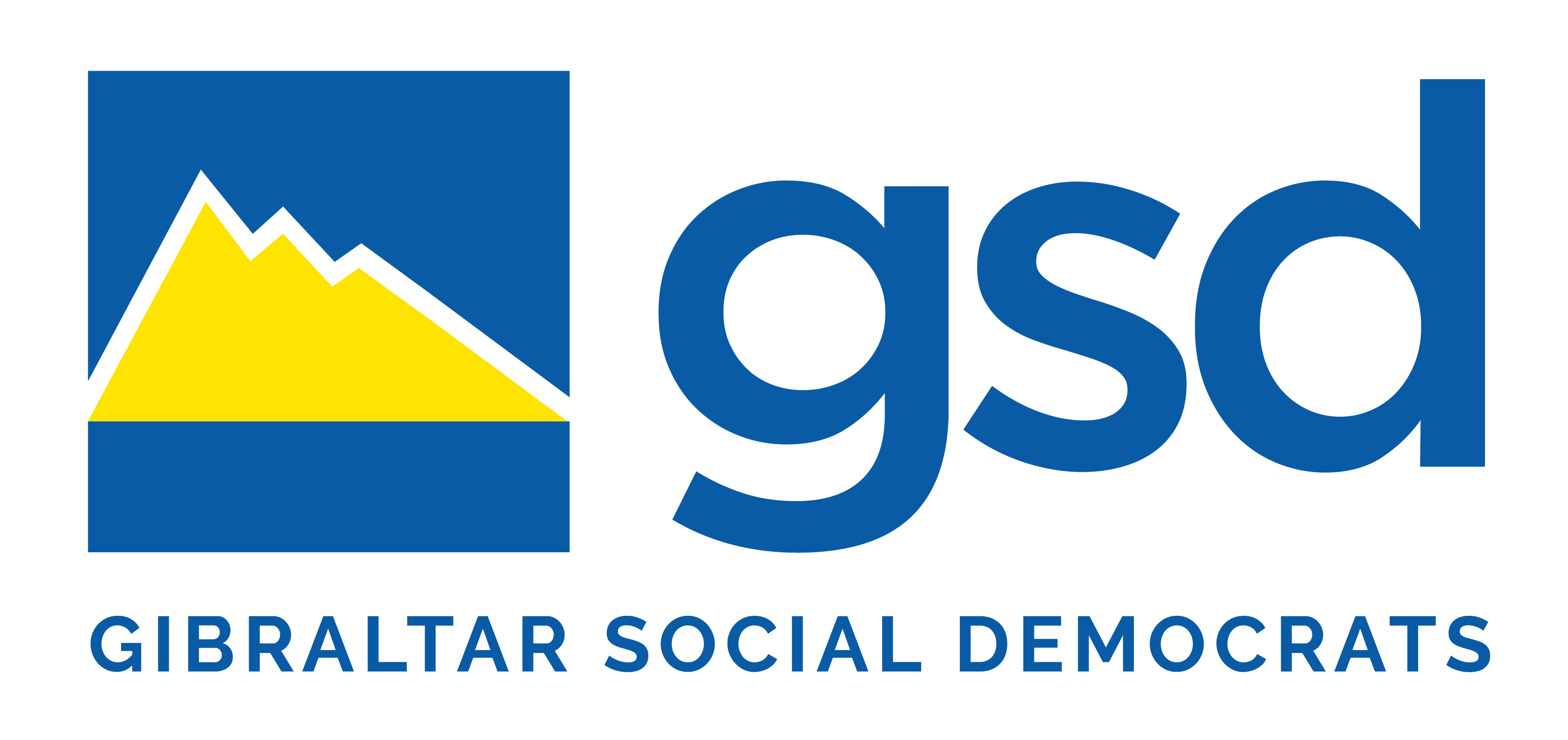 The GSD will be holding its AGM on Thursday 11 April at the John Mackintosh Hall.
As it is election year, the party is also making the event open to members of the public who are very welcome to attend.
The public meeting will feature a number of speakers on a variety of topics such as education, mental health and drugs, public finances, employment and training and the environment among others. The meeting will also hear Motions on diverse issues such as the Tax Treaty.
GSD Leader Keith Azopardi said: "We encourage our members and activists to attend. By attending and voting on these important Motions they will be able to directly influence the policies we take into our next manifesto. We will be writing to members this week with more details on the programme.
"We are also encouraging members of the public to attend so that they can hear our ideas on these important issues. It will also provide a good opportunity for anyone to meet with us to discuss their concerns or to listen to our ideas and the programme of change we are putting forward. There is much public discontent on many issues and people can make their voice heard by joining our campaign for change."
To promote the meeting the GSD is releasing a short clip on social media today.
{fcomment}