Apr 25 - Chief Minister Gives Talk To La Linea Students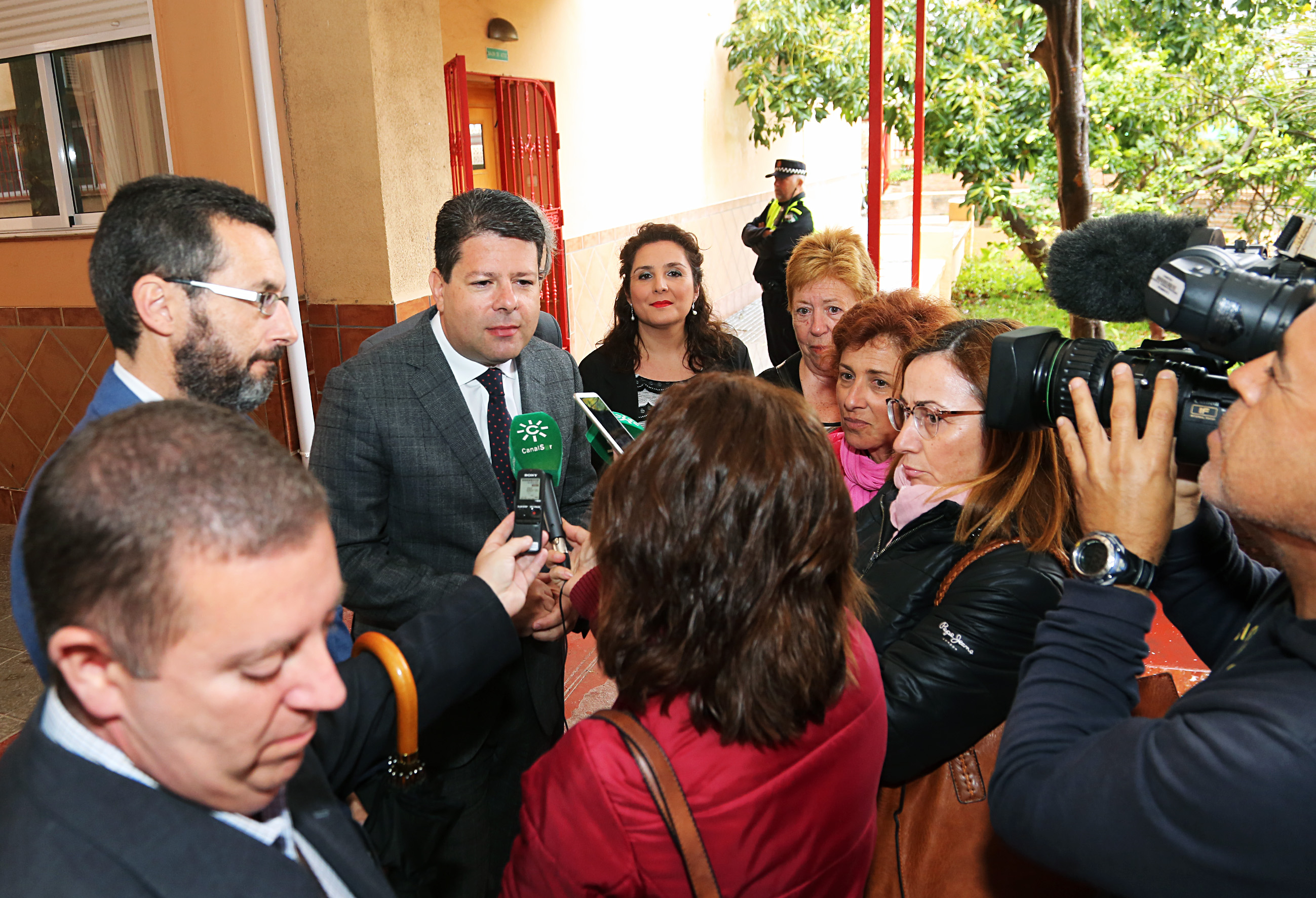 The Chief Minister, Fabian Picardo, gave a talk to students in the La Linea Institute Virgen de la Esperanza this morning. A large number of young men and women listened to Mr Picardo's address on the latest developments on Brexit and how it will affect Gibraltar and the Campo Area.
The Chief Minister reiterated his well known position to remain in the EU, but assured those present that Gibraltar would face any obstacles coming its way, as a result of Brexit, to ensure our future wellbeing. Mr Picardo called for close relations between the communities on both sides of the border and stressed the important role young people had to play for a brighter future in the area.
The Chief Minister also reminded students of the "dark days" of the closure of the border by General Franco and said all sides must work together so that the hardship and break-up of human relations is never repeated.
A question and answer session followed the talk.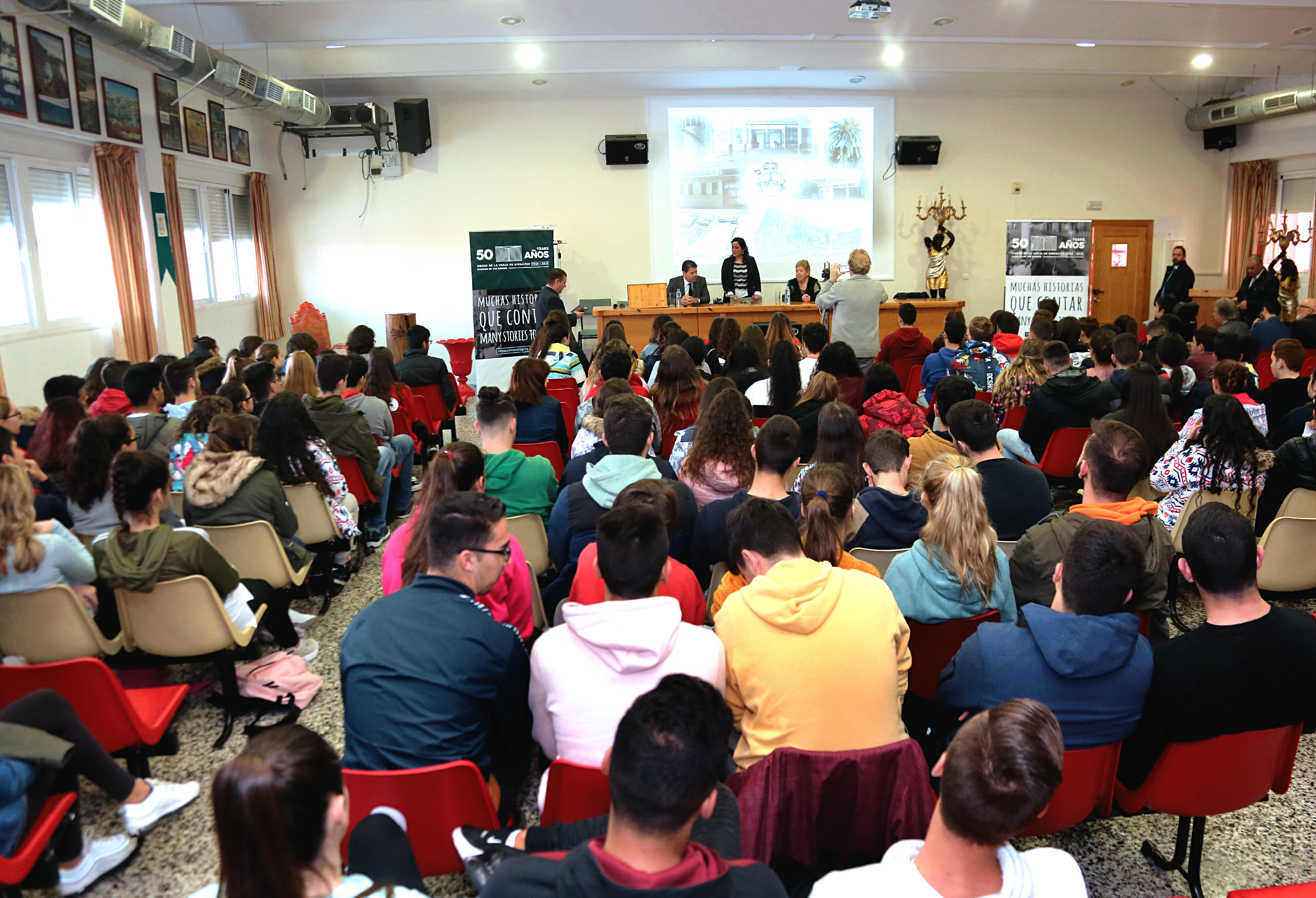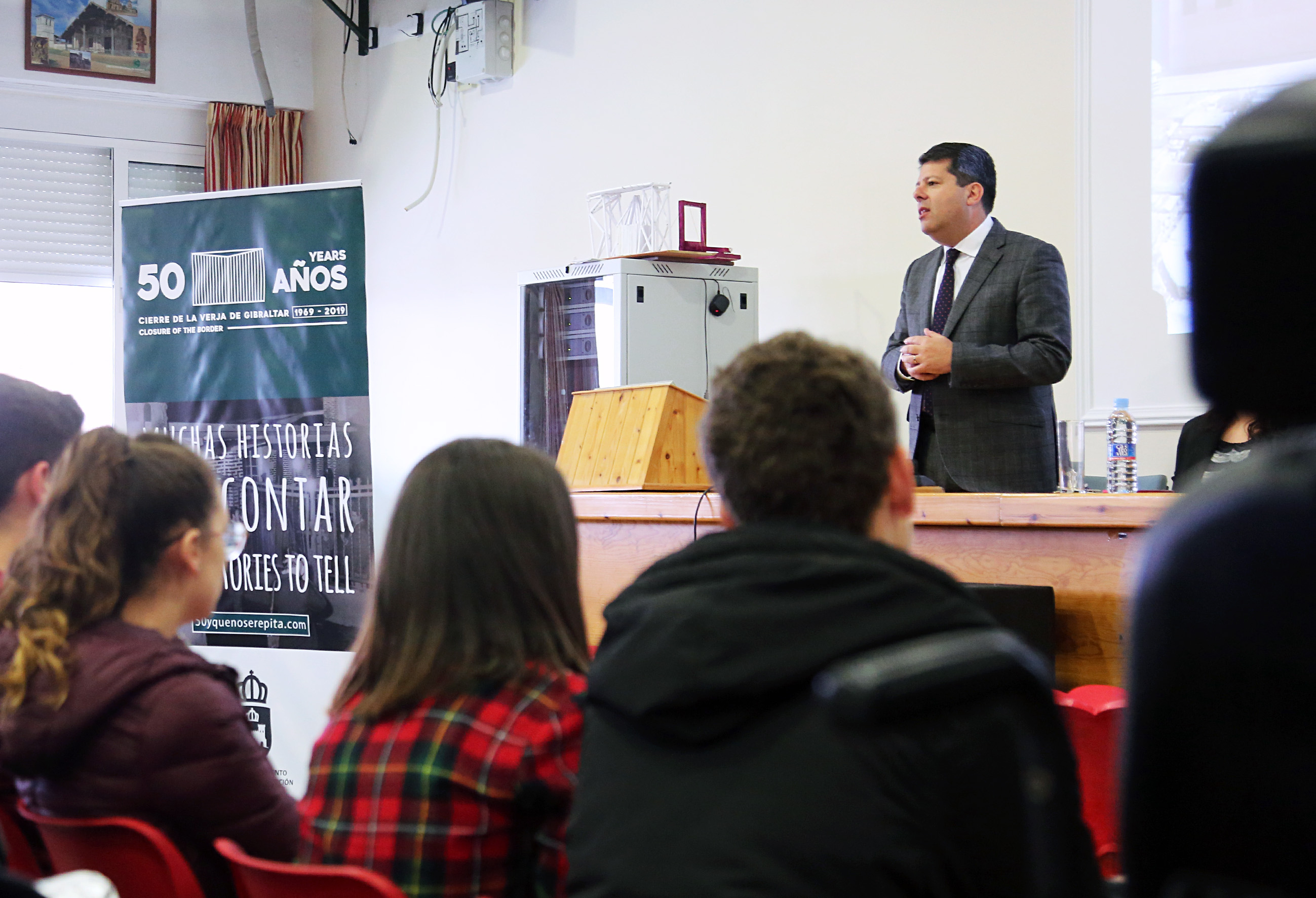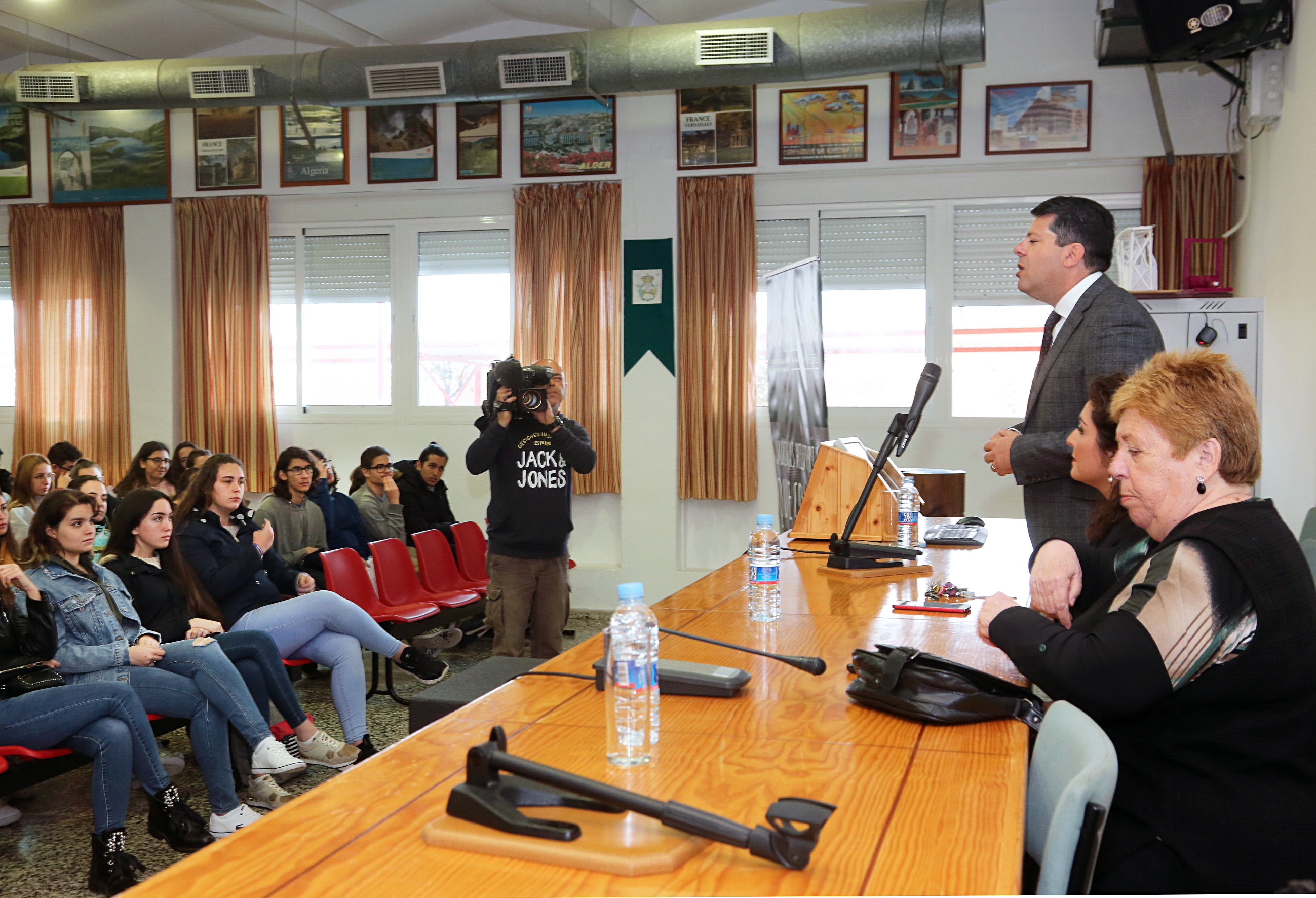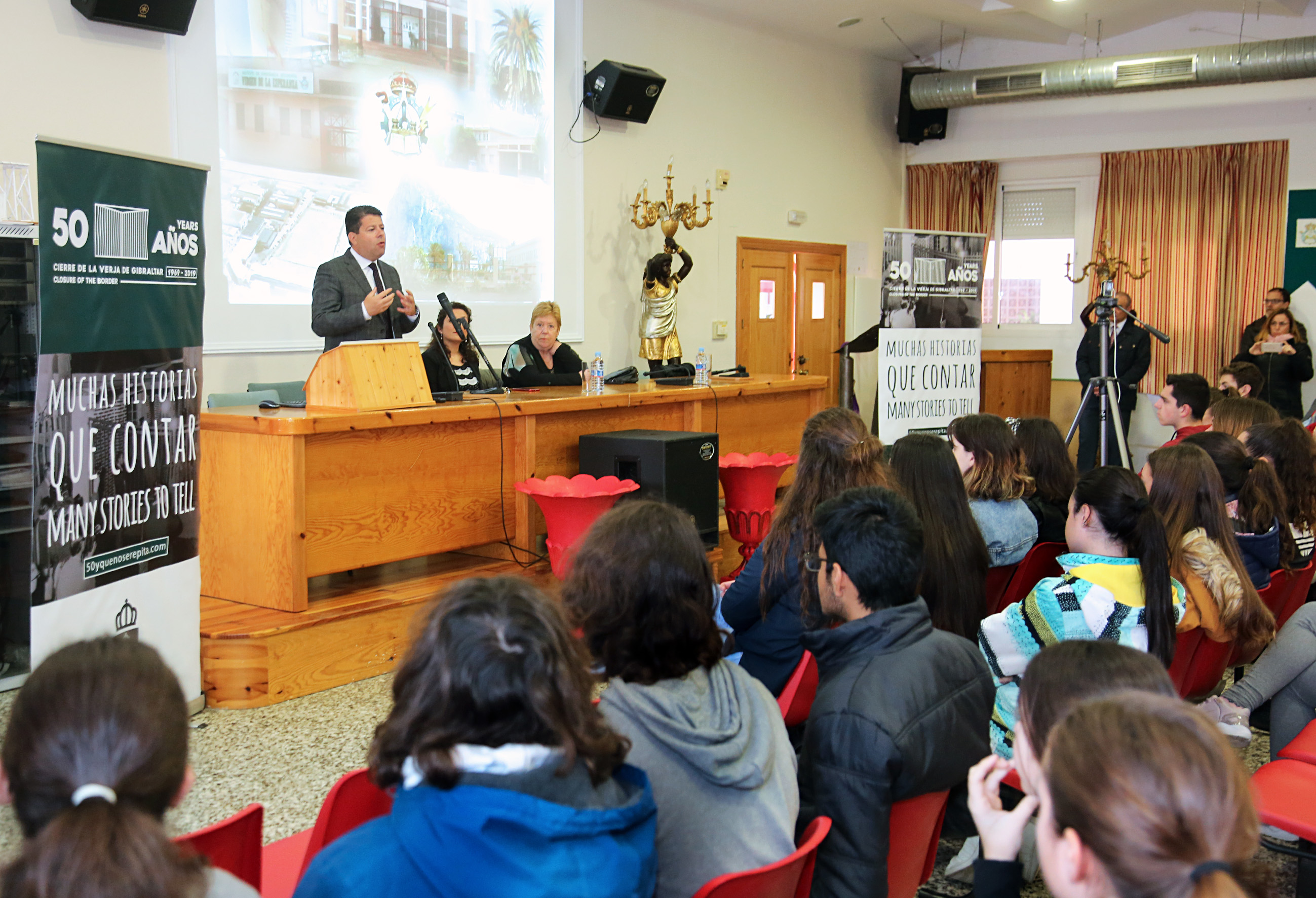 {fcomment}