Jan 30 - Government Condemns Recent Guardia Civil Incidents in BGTW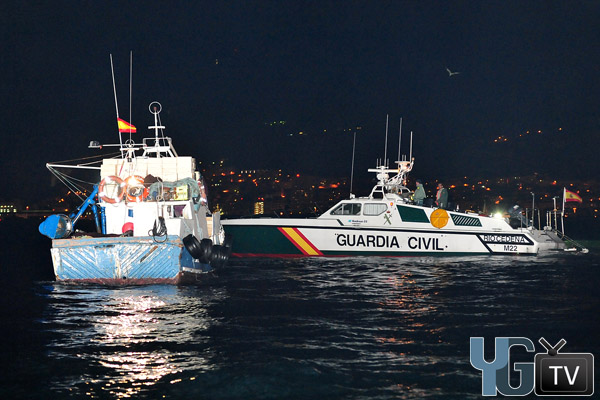 The Gibraltar Government has today condemned a recent spate of incursions by the Guardia Civil into British Gibraltar Territorial Waters. They claim that the two incidents, that took place yesterday involving the GC vessels 'Rio Cardena' and 'Rio Tormes', 'are totally unacceptable'.
The incident saw the vessel stop close to the entrance of the South Mole and question the occupants of a leisure boat. The second episode saw the GC vessel 'Rio Tormes' escort two Spanish fishing vessels on the East side of the Rock.
The Government welcomes the prompt action taken by the Royal Gibraltar Police and the Royal Navy to assert our jurisdiction over British waters, but it is becoming increasingly clear that more must be done to stop these incursions from happening in the first place.
The Government insists that it has increased the maritime capability of the RGP, within the last year. Including the introduction of two high-speed interceptor launches and a larger patrol boat that is already being deployed at sea.
The United Kingdom Government is already aware that the Government and people of Gibraltar take an extremely serious view of these incidents. The Spanish Government in Madrid must be made to understand that its current policy of overt provocation will achieve nothing.