Mar 14 - Government Shoots Down GSD Alameda Estate Criticism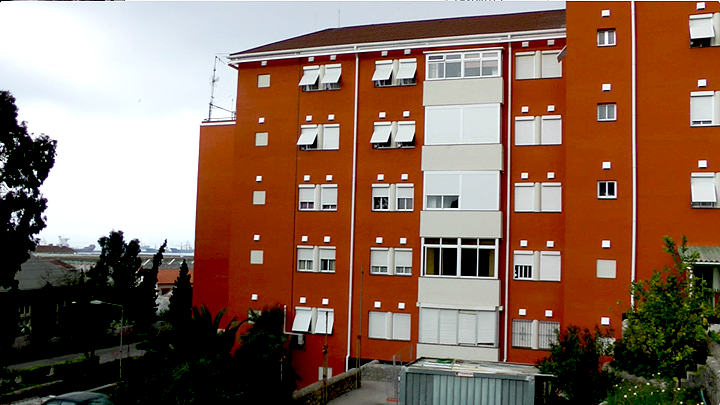 Responding to a recent GSD statement claiming that the Government had not continued with the refurbishment work at Alameda Estate, a statement released by the Government has insisted that it is nothing short of bare faced cheek for the GSD to complain about the state of some lifts in the estate.
The statement went on to note that The GSLP/Liberal Government has carried out repair works since the beginning of the year that are still on-going. They insist that it is not the case that the Estate has been forgotten as the government has also fixed the water ingress issue that saw rain accumulate and end up outside lift doors. The replacement of the doors is scheduled to start this week as agreed. The repairs to date have resulted in a drastic reduction in the number of breakdowns and a further reduction is expected once the new doors are fitted.
The Government added that the Opposition had jumped the gun with no knowledge of the facts, as the completion of the refurbishment work has already been approved. 'It is therefore not the case that the Estate has been forgotten and very much the opposite is true. Indeed, it was under the previous administration that many issues relating to the estate were abandoned for very many years until virtually the last minute.'