Aug 23 - Improvement To Border Queue Complaints Procedure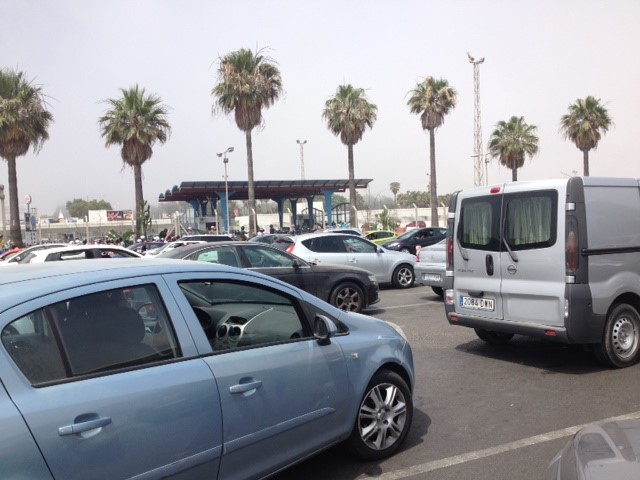 In its first morning of operation, the new border queue complaints procedure had over 20 complaints, including some from Spanish visitors to Gibraltar.
The system has already seen its first improvement. With immediate effect, there is no need to download a complaint form and to fill it by hand. Everything can now be done on- line. The on-line form can be accessed via www.gibraltar.gov.gi/onlineforms or via the Government's website.