Feb 13 - GSD Probes Government for FJS Details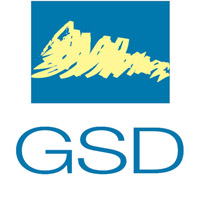 The GSD is once again calling upon the Government to provide details of the private employers who currently employ trainees on the Future Job Strategy. The party claims that they have previously criticised whether the scheme is providing adequate training and its huge expense of £1 million a month. They have also brought about questions on whether suitable and secure jobs are being provided. They note that serious concerns are heightened by the Government's failure to provide basic information on the scheme.
A statement released by the party notes, 'the point that trainees could be shoe-horned into companies which in return are receiving government contracts or belong to friends of the Government, (at least some of which have been registered at No 6 or Town Range as part of the Government's supposed business nurture scheme), remains un-answered.
'Until this information is provided the employment rate which the Government uses to support their claim as to the success of the scheme is not available to them.  The Government are hiding behind the veil of secrecy in order to keep away from public scrutiny.'