Apr 02 - Government Claims Opposition Failed to Engage with Them Over IOSCO Issue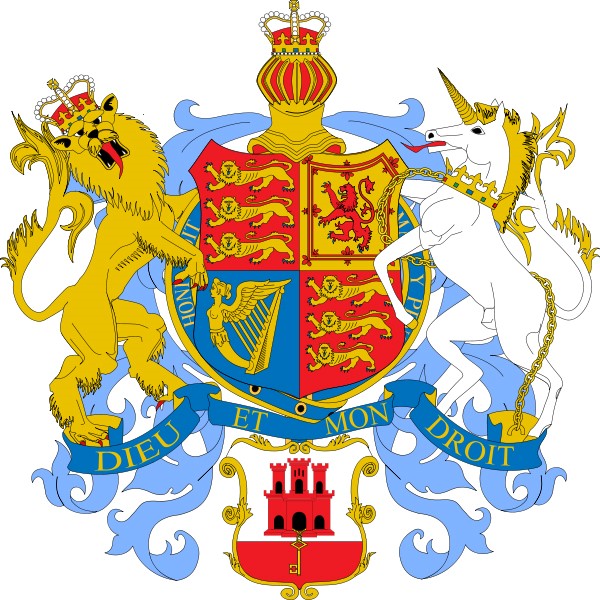 Responding to the recent GSD statement on Gibraltar's failure to meet its obligations under the International Organisation of Securities Commissions ('IOSCO'), the Government has insisted that it is important to clarify that Gibraltar is not blacklisted. They add that Gibraltar is on the same list of non-signatories as it was when the GSD was in office.
'The MMOU was established in 2002. The GSD themselves did nothing to progress the signing by Gibraltar of the MMOU. In 2009, Gibraltar indicated that it was committed to sign the MMOU. The GSD failed to secure signature of the MMOU by December 2011.
Read more ...