Mar 17 - Gisella Ignacio Was Crowned Dream Girl Of The Year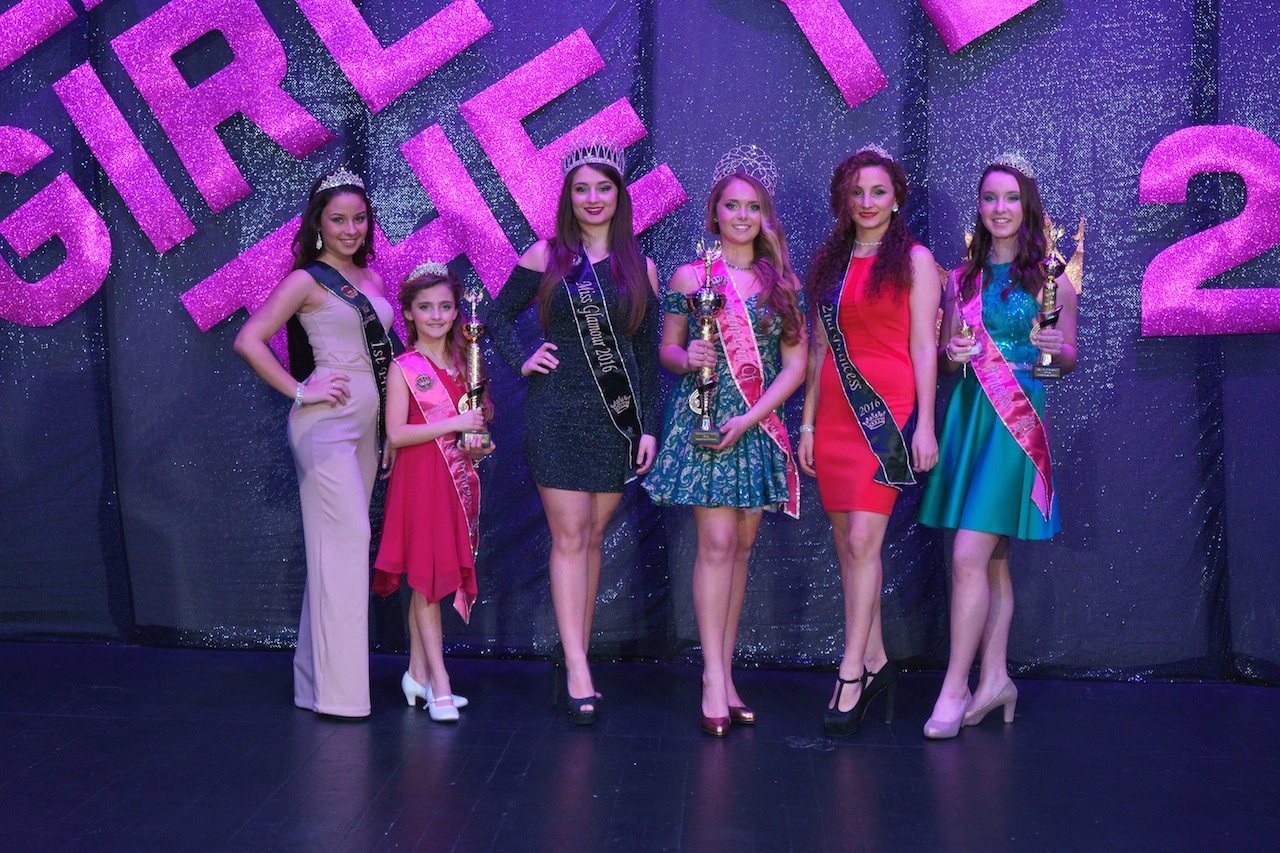 After seven weeks of hard work, rehearsal after rehearsal, trying to perfect those routines and catwalks, 14-year old Gisella Ignacio was crowned Dream Girl of the Year 2017 during the 12th consecutive edition of the competition held at the John Mackintosh Hall.
Gisella, who enjoys netball and athletics and aspires to travel the world and discover different cultures, was crowned by Dream Girl of the Year 2016 Jessie Horne.
The youngest contestant of the night, Demi Zarb, 10, was elected 1st Princess whilst Robyn Celecia was chosen 2nd Princess and was also awarded Miss Best Effort.
Other awards presented by Miss Glamour 2016 Keisha Ballester were given on the night. Miss Friendship and Miss People's Choice was awarded to Adrianna Parody, Miss Cover Girl to Celine Mor, Miss Vogue to Indiya Jilka and Alexandra Hurtado was awarded Miss Catwalk and Miss Elegant.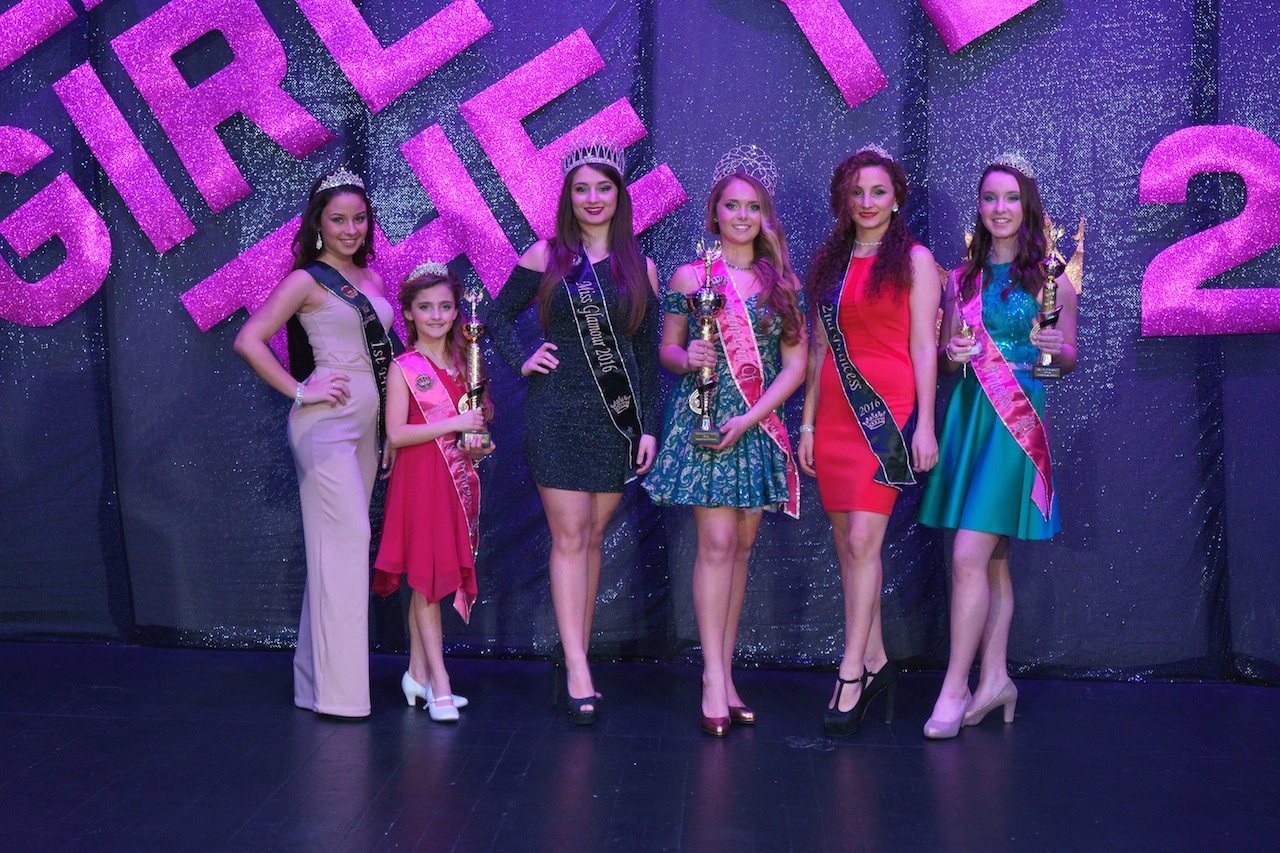 The difficult choice was put in the hands of the judges: Miss Glamour 2008 and Miss Gibraltar 2014 Shyanne Azzopardi, Miss Gibraltar 1995 Monique Perera, high-fashion photographer Joanna Kustra, hair stylist Klaus Lohmann and Miss Glamour 1st Princess and model Annie Jackson.
Once again Glamour Creations achieved another full house, watched by thrilled spectators and as always they never seems to disappoint when it comes to a masterpiece production. The contestants presented themselves in various different catwalk routines: Opening, Presentation, Miss Vogue, Miss Catwalk and Miss Elegant.
Entertainment for the night was Urban Dance, Keiron Lynch and 25 very young girls modelling tutus, skirts and tops from Princess Fashion.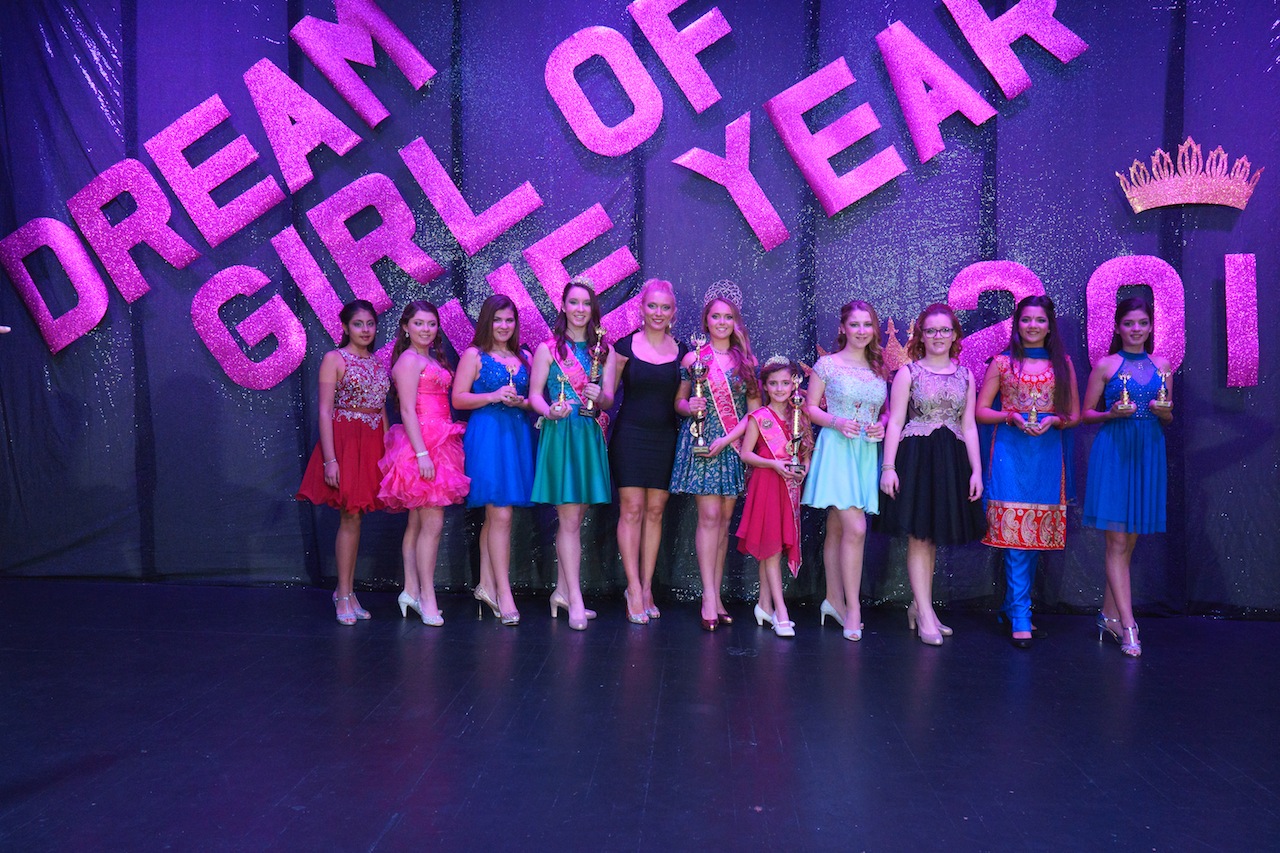 Glamour Creations have already raised thousands of pounds in support of various charities such as BabySTEPPs Gibraltar, The Guardian Angel Foundation, Childline Gibraltar, Gibraltar Community Association, Gibraltar Breast Cancer Support, RICC Gibraltar, GBC Open Day, Gibraltar Alzheimer's & Dementia Society, Corazon y Vida, Little Smiles Charity and Diabetes Gibraltar.
Dream Girl of the Year 2017 was in aid of Little Smiles Charity.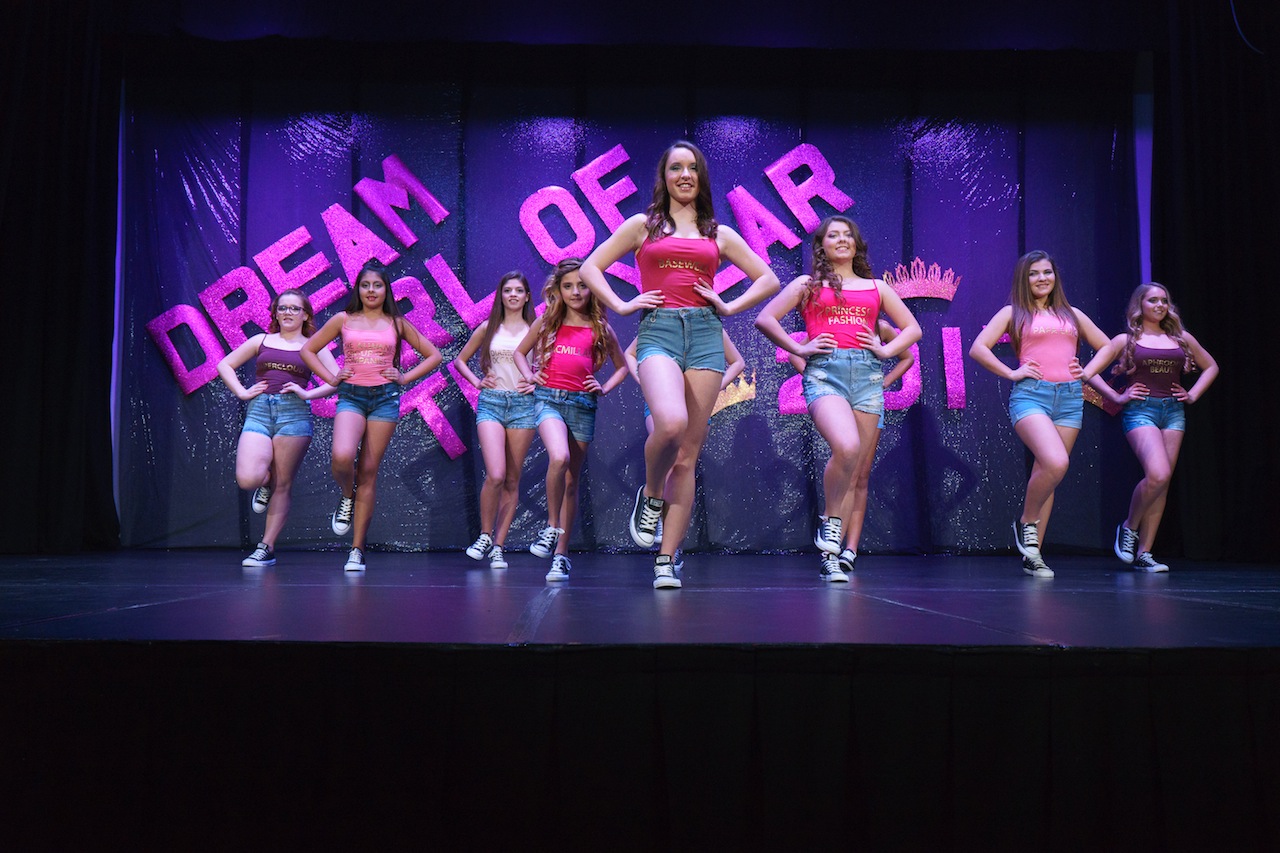 Photos By Ulookfierce.com