Mar 17 - First Attendees Confirmed For Gibraltar International Comic Con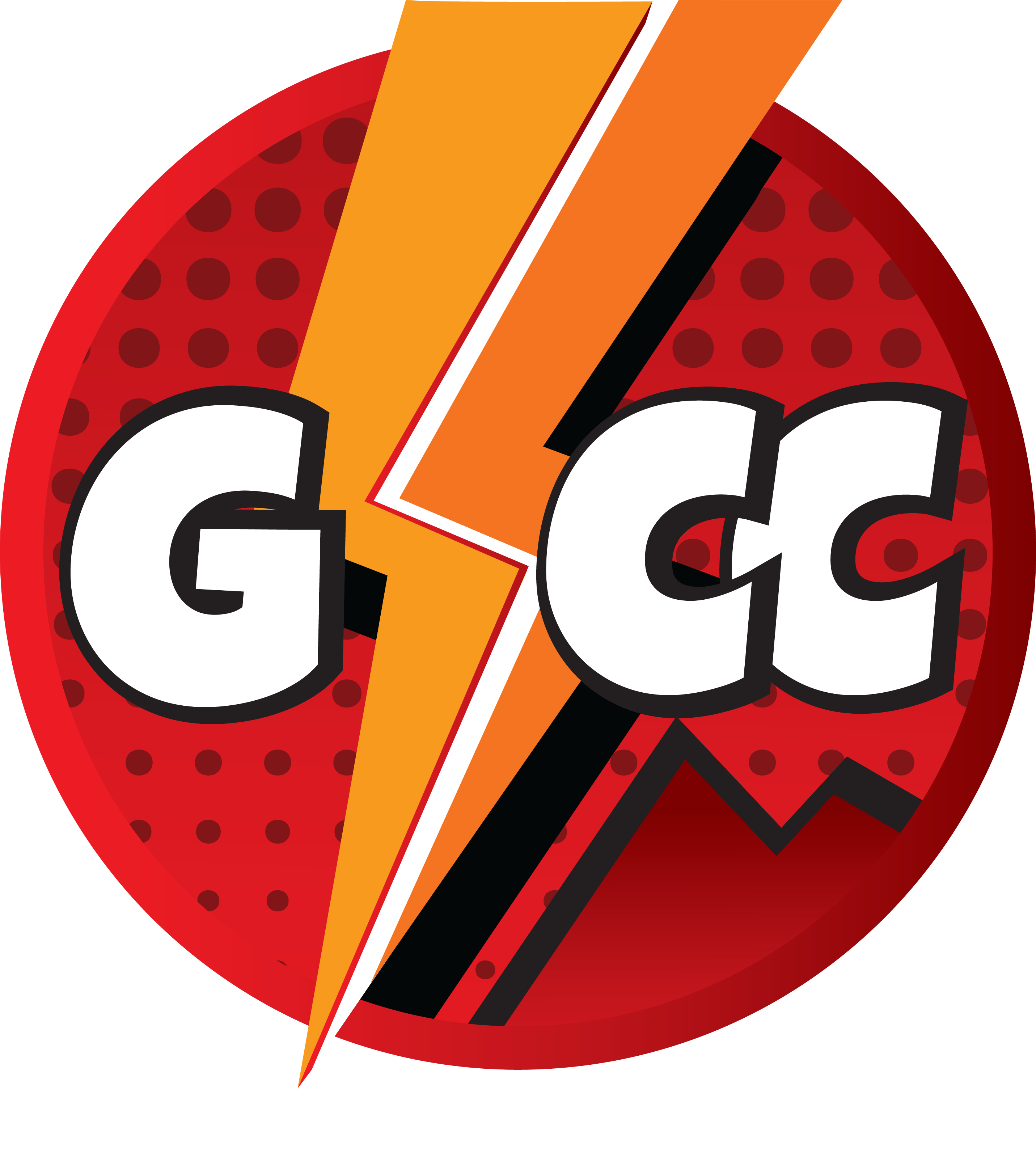 First round of attendees announced for the Gibraltar International Comic Con, Will Bezeley and Jamie Seymour will be taking us behind the scenes of some of our favourite blockbusters and show how to build and explode things and get paid for it.  
This year all the way from Copenhagen, GiCC is ecstatic to welcome a super talented duo - Will Bezeley, a Special Effects Engineer & Technician and Jamie Seymour, a Prop & Mould Maker.
Their professional work span for almost 10 years and includes such iconic cinematic hits as the Jungle Book (2018), King Arthur: Legend of the Sword (2017), Beauty and the Beast (2017), Doctor Strange (2016), Avengers: Age Of Ultron (2015), Game of Thrones (2015), Guardians of the Galaxy (2014), Thor: The Dark World (2013), 47 Ronin 3D (2013), Captain America: The First Avenger (2011), Centurion (2010), The Wolfman (2010) and many other big titles.
Will and Jamie will present an exclusive seminar to provide a rare opportunity of providing us an insight into the film industry first hand and a chance to learn about taking movies onto the big screen.
This is a limited engagement and will be available subject to pre-registration only.