Jun 16 - Young Enterprise Group Basix To Offer Rape Alarms For The Vulnerable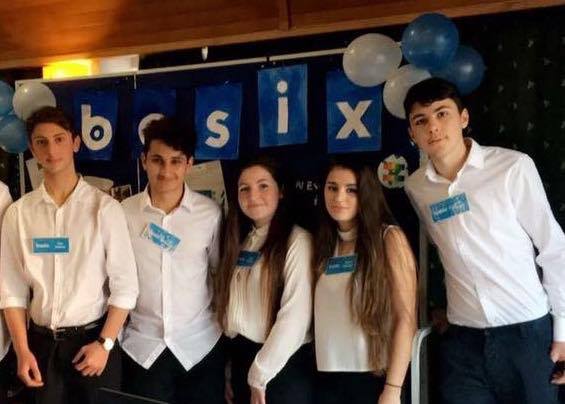 A group of young entrepreneurs have chosen to tackle the issue of sexual abuse in Gibraltar by providing rape alarms for the vulnerable.
The affordable 120dB rape alarms, which are attached to a handy key ring with a clip that can be pulled out at the sign of a threat, are priced at £5 each, and have already sold out.
Young Enterprise group Basix decided to break the mould on the basic principle of young entrepreneurship, and focused their business on the issue of sexual harassment and abuse – which means anything from wolf whistling to rape.
A spokesman for Basix said: "Youngsters today need to realise that their bodies are their own, and no one except themselves can give consent to sexual activity.
"Sexual abuse ranges from a wolf whistle to rape and all behaviour can leave the victim feeling vulnerable - to the extent of affecting their mental health.
"We have introduced rape alarms for the vulnerable which includes women and children when they are out alone.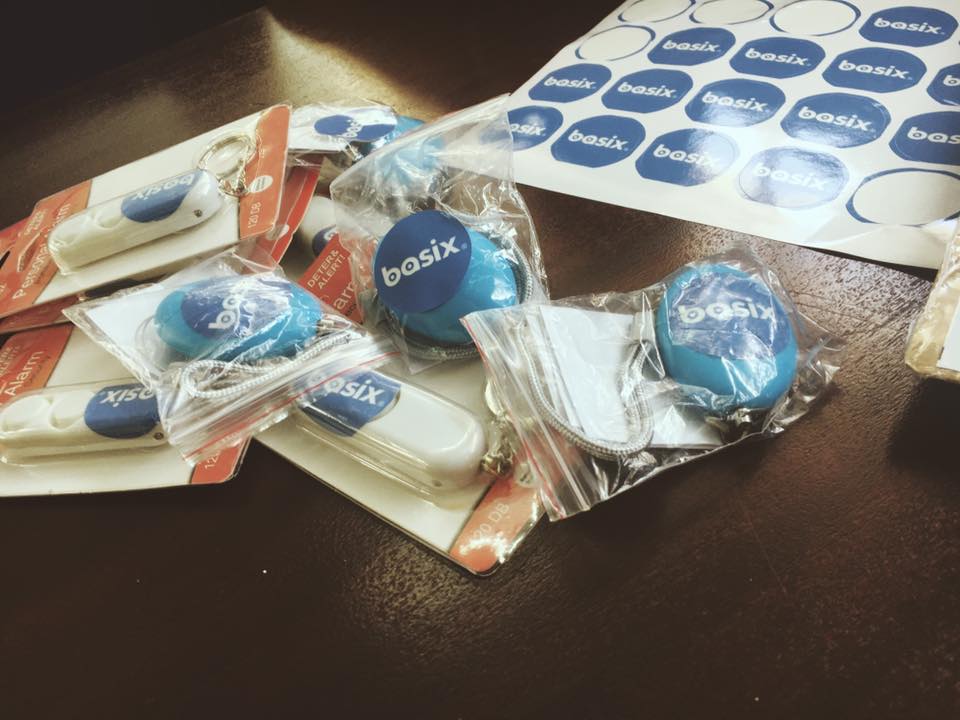 "The alarm is attached to a handy key ring and a safety clip can be pulled if the victim feels unsafe. It will attract attention and hopefully starve off an attack.
"Most attackers want a vulnerable victim who doesn't fight back and will run if attention being drawn to themselves. The alarms can also be used for the elderly or those in a vulnerable position who need to get help urgently but may not have the strength to be able to reach the exit or call for help."
With an easy-to-use website and further information on what constitutes as abuse and what to do about it, Basix' aim is to change society's perception of abuse and instill social pride to correct abusive behaviour and how it is dealt with.
The group has worked with the Ministry for Equality and the Royal Gibraltar Police, and has the backing from the Gibraltar Women's Association and Childline.
For more information, visit the group's Facebook page at Basix YE or www.basixsafety.com or give them a call at +350 54034462.