Jun 16 - University Of Gibraltar PhD Student Receives Bursary Award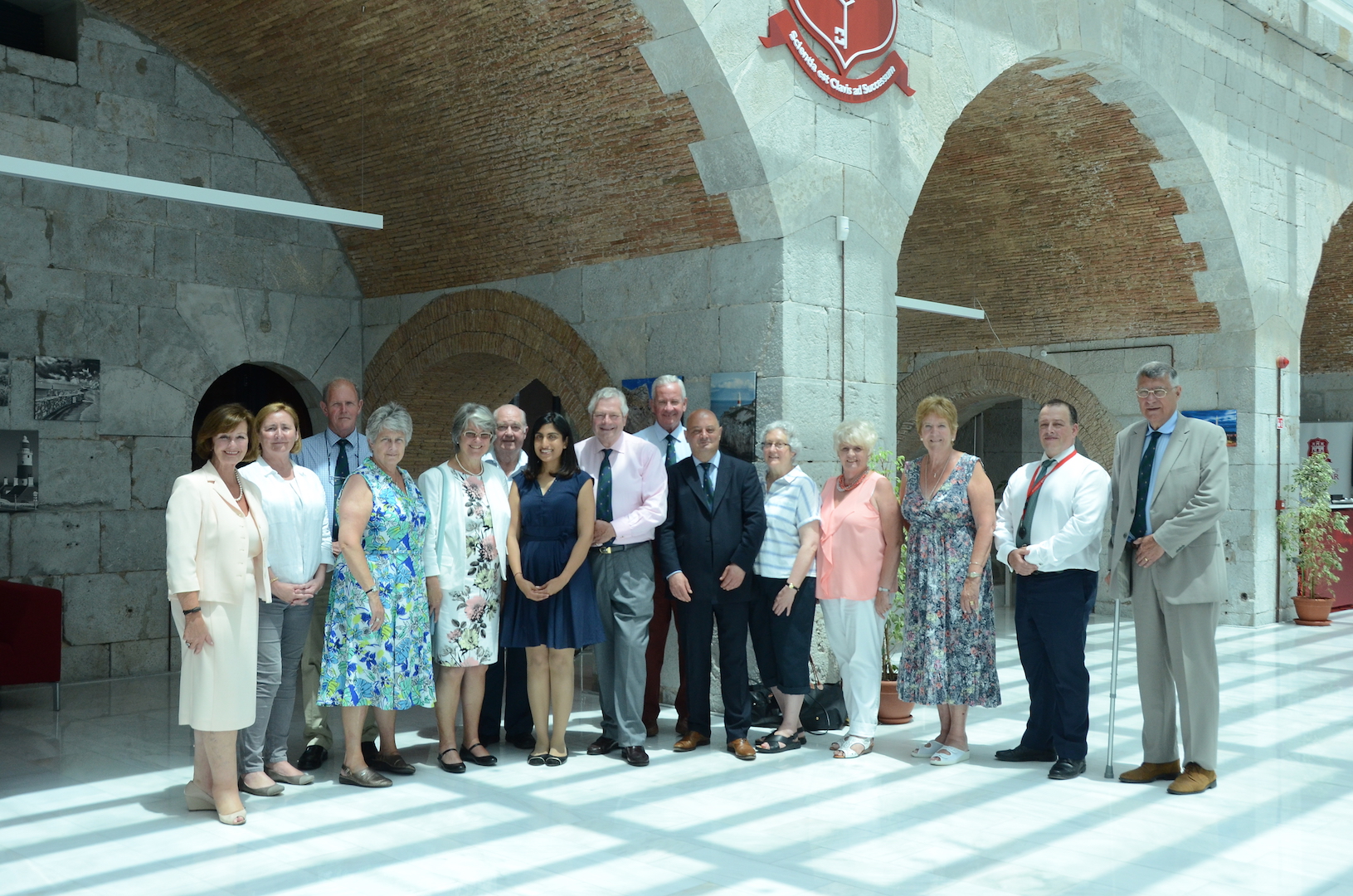 The University of Gibraltar in partnership with the Friends of Gibraltar Heritage Society are again delighted to announce the recipient of this year's Postgraduate Bursary Scheme.
The scheme was launched in 2016 and The Friends of Gibraltar Heritage Society made a visit to the University of Gibraltar on the afternoon of 14th June 2017 to confer this second bursary award.
This year's successful applicant is Sonal Samtani whose study is concerned with "Identifying factors that affect the quality of life of patients with Alzheimer's disease in a small community such as Gibraltar".
The study explores the experiences of living with Alzheimer's disease in a tightly preserved country with such a rich heritage and investigates the impact that Gibraltar's natural and physical resources could have on the quality of life of people with Alzheimer's disease.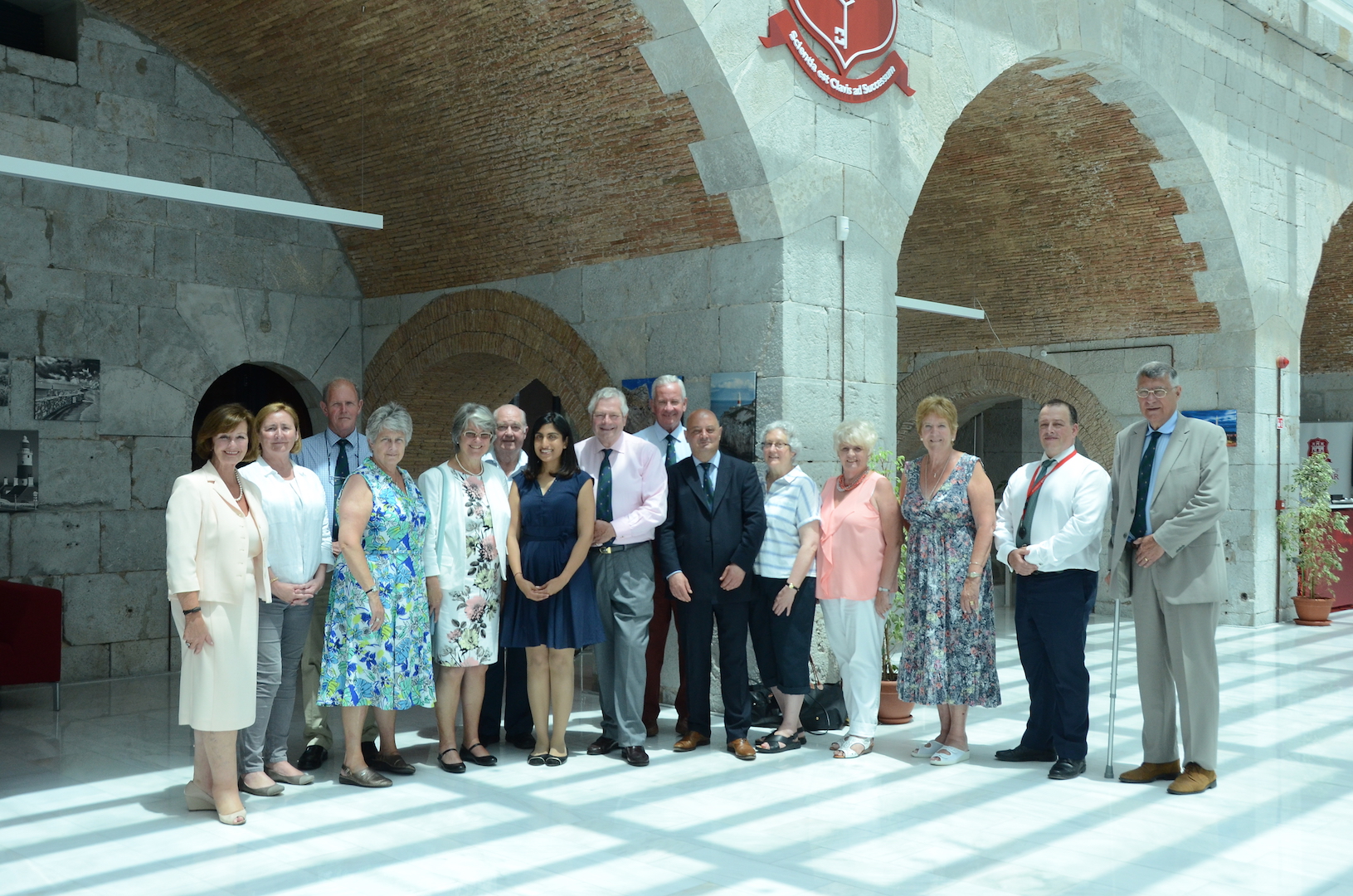 Janet Whiteley, Director of 'The Friends' presented Ms Samtani with the award of £1000, noting the excellence and dedication of the award recipient.
Ms Samtani expressed her thanks to The Friends for their support of her project and the opportunity the bursary provides to travel to the UK to attend specialist conferences which will help her further her research.
Professor Daniella Tilbury, Vice-Chancellor of the University of Gibraltar, expressed her appreciation to The Friends for this bursary and for their continued support.
She said: "Our community will benefit greatly from these locally based research studies. Sonal's work, for example, will assist us in constructing a deep understanding of policy and practice in Alzheimer's and seek to improve care."
The bursary scheme is an open competition, run on an annual basis. Any postgraduate student of the University who is undertaking history (including natural history) and heritage- related study and research can make an applications for the monies. In this last selection round two applications were submitted, both of which underwent an selection process by the University's Research and Research Degrees Committee, who made the final recommendation for the award to the Friends.
The bursary scheme will open again in January 2018 and all postgraduate students at the University are invited to apply. The University is seeking to extend bursary opportunities and welcomes proposals from business, associations and community-based organsiations.