Jun 27 - RGP Warns Children And Parents Over Location-Sharing Snapchat Update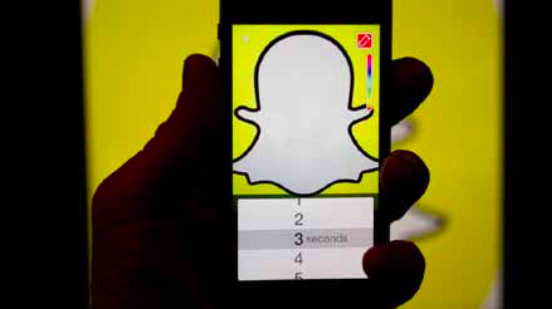 The Royal Gibraltar Police is warning the public of a new feature on the popular "Snapchat" application that reveals users' locations.
The "Snap Maps" feature was introduced into the application as part of a recent update and displays a map of nearby friends that pin point a user's latest location gathered through their smart-phone's GPS sensor.
App users are also able to search for locations such as an individual school, with the app displaying public photos and videos sent by students.
Whilst this new feature is said to be designed to help friends meet up or attend events together, concerns have been raised regarding the potential abuse of this feature.
Detective Superintendent Ian McGrail said: "You should always be mindful of whom you're sharing your location with, as it can easily allow anyone to understand where you live, work, attend school or otherwise spend your time. We would encourage users not to share their location, especially with anyone you don't know personally. Equally, I would encourage parents to familiarise themselves with Snapchat and ensure their children's account setting is set to "Ghost Mode"
WHAT TO DO
To change the app settings, pinch the screen when Snapchat is open and this will load the map feature. When doing this for the first time, the app should ask if you want to activate "Ghost Mode". If it doesn't, click on the icon in the top right hand corner, where you will be able to tick a box that enables "Ghost Mode".