Jul 04 - Gibraltar Zumba Instructors Part Of Daddy Yankee's Support Act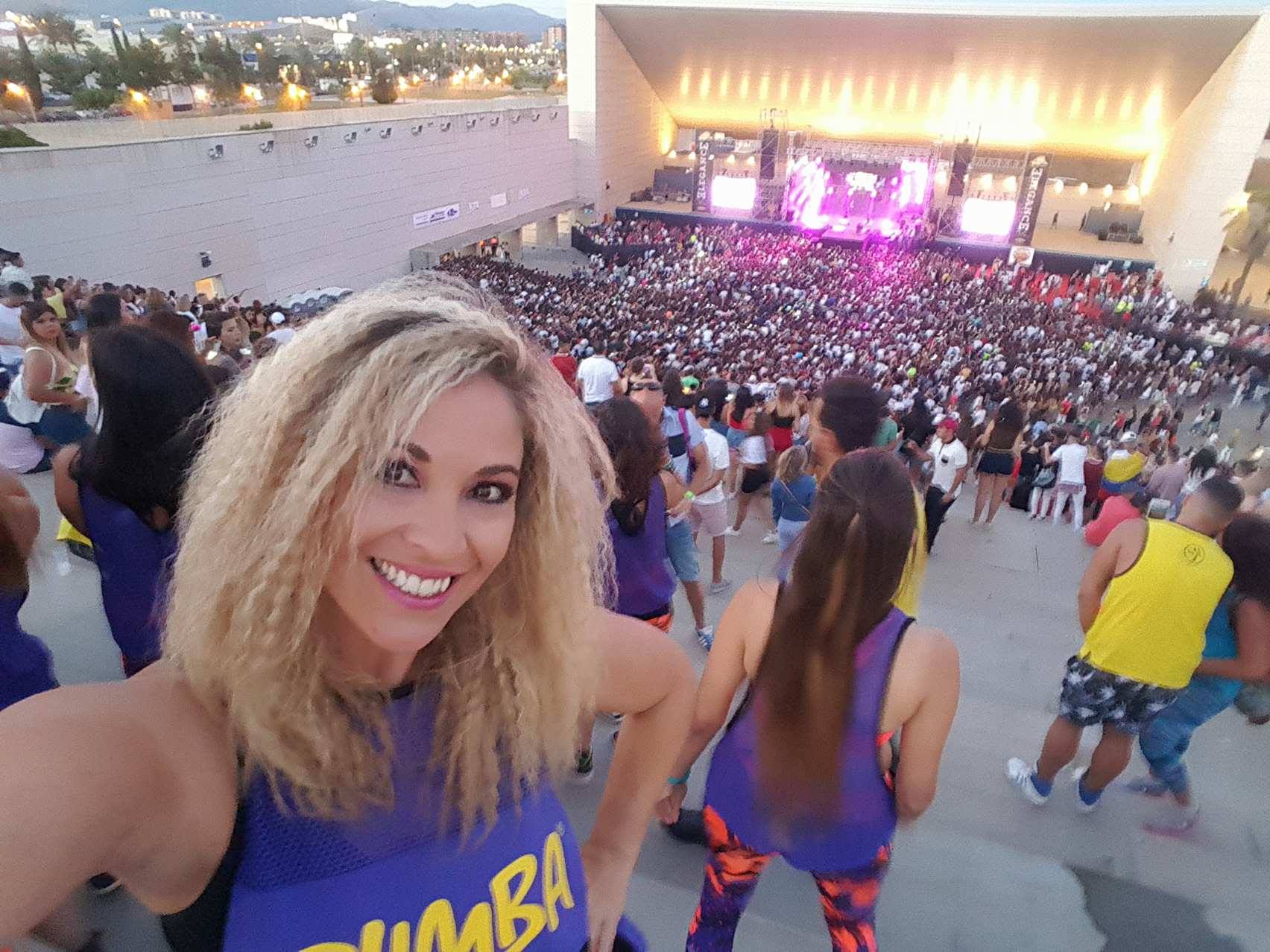 Local Zumba® Fitness Instructors Bianca Yeo and Giovanca Afzan were part of Despacito singer Daddy Yankee's supporting act in Malaga on Saturday.
The local instructors took to the stage as part of the City Fit Malaga and Sala 17 Zumba® Fitness crew to the sound of latin beats as part of Mad Urban Fest, organised by Elegance Productions in a festival celebrating urban music attended by an audience of 9,000 this year.
While Puerto Rican singer Daddy Yankee headlined the festival, other artists such as Bryant Myers, Clase-A, Maikel de la Calle and several others had the crowd buzzing with excitement.
Bianca and Giovanca, both well known in the local Zumba® Fitness and dance scene, together with another 22 instructors were asked to partake in a 10 minute megamix of Daddy Yankee's songs as one of his supporting acts.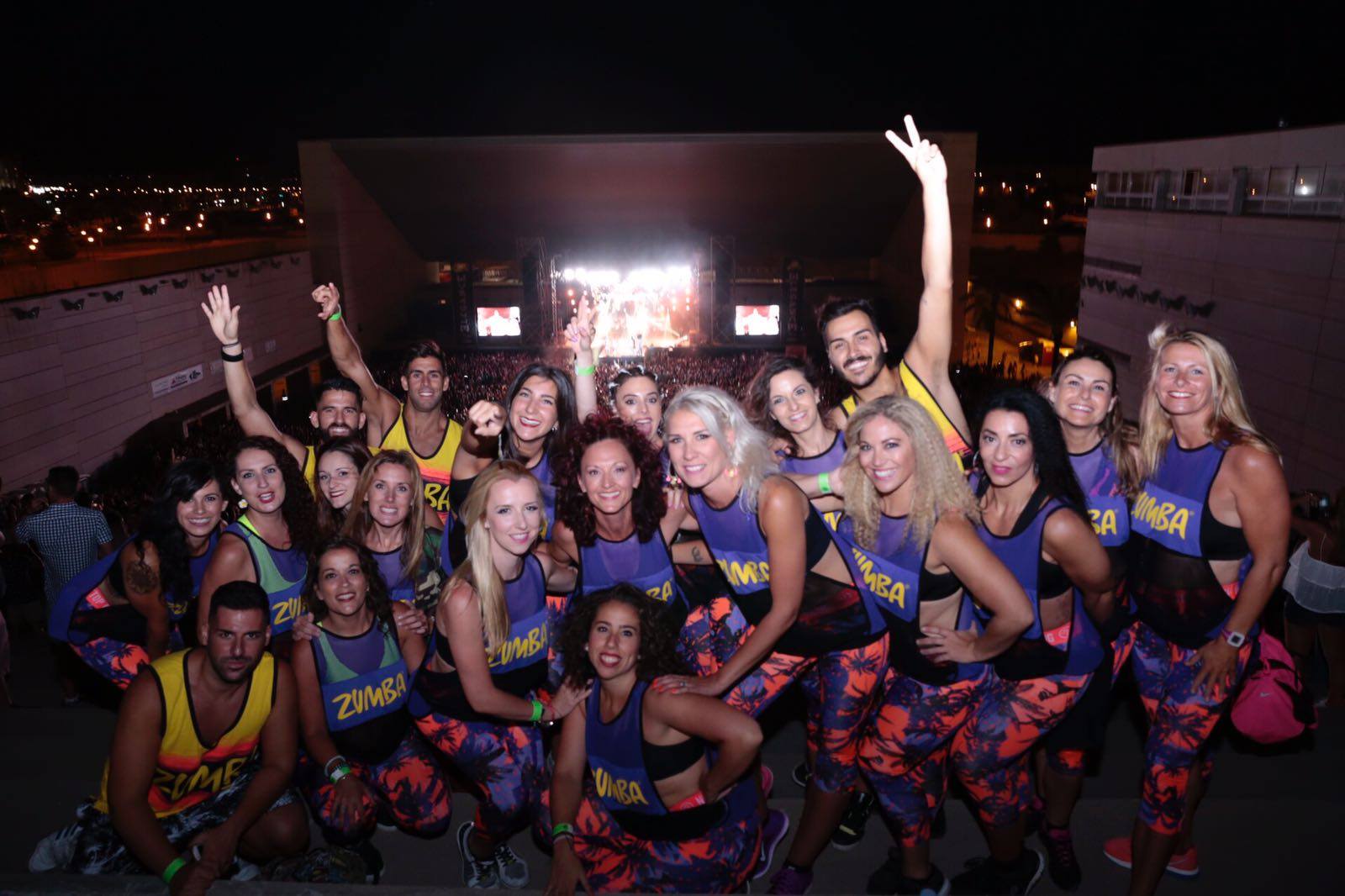 Bianca said: "I have no words to describe Saturday's experience. It is the biggest event that I have ever been a part of and feel privileged to have been asked to be a part of it.
"There was a collective buzz in the auditorium that was just awesome. Our energy was high, the crowd was very receptive and we enjoyed every minute dancing on that stage where Daddy Yankee had been performing. I am still on a high from that performance."
{fcomment}