Jul 17 - Institution Of Occupational Safety And Health Elects Committee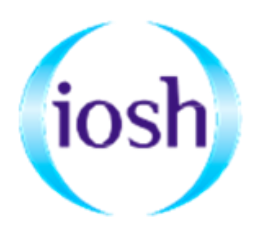 The Institution of Occupational Safety and Health (IOSH) Gibraltar Associate Branch held its Annual General Meeting recently.
The following committee was elected; chairman Richard Labrador MBE, vice chairman Stephen Sciacaluga, secretary Jack Noble, treasurer Freddie Becerra, committee members Giovanni Barbara and John Pincho.
A statement from the branch explained the main themes explored at the meeting: "The main discussion at the meeting centred on the general view that health and safety standards locally are currently dropping and enforcement is slipping. Government had announced the reintroduction of the Health and Safety Advisory Council, it had its inaugural meeting but had not met since. The Associate Branch was hoping the Council would take the initiative on issues such as the traditional bi-annual health and safety seminar but this had not happened. Several options were considered as to the best way forward and it was agreed the committee would request quarterly meeting with the competent authority in order to discuss issue its members considered relevant. The first such meeting to be requested in September."
Meanwhile the chairman, Richard Labrador, was presented by IOSH with its new design lapel badge awarded to those who are Fellows of the Institution.