Sep 26 – Royal British Legion Gibraltar Branch To Take Part In Pilgrimage To WW1 Battlefields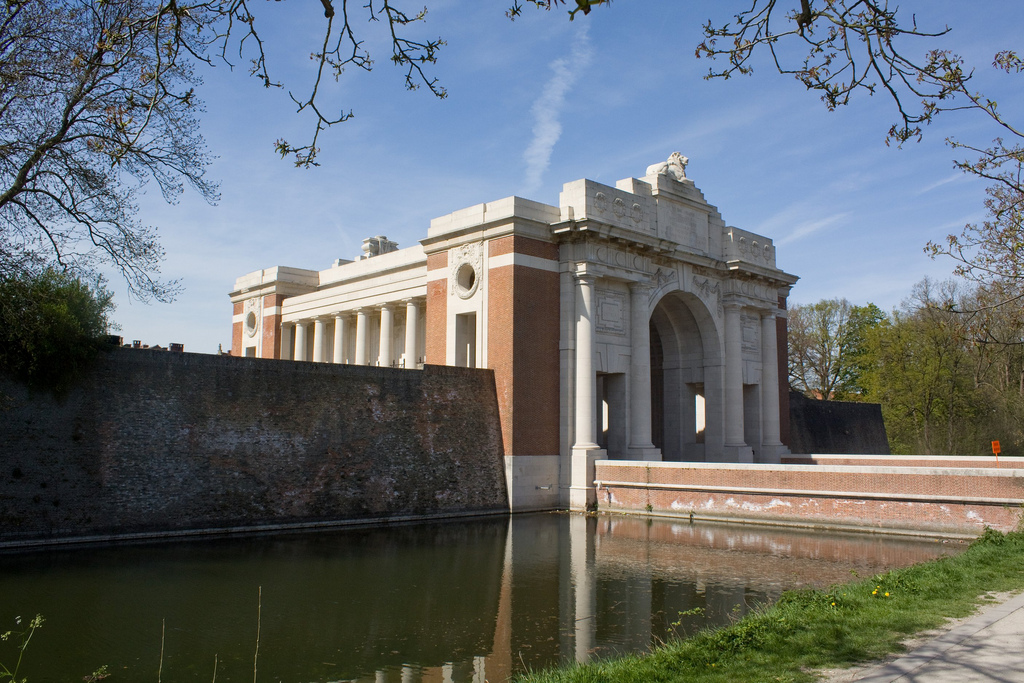 In the biggest membership event in its history, The Royal British Legion is recreating its 1928 pilgrimage to World War One battlefields and the Gibraltar Branch will be participating in the event.
A decade after the end of WW1, veterans and war widows visited the battlefields of the Somme and Ypres before marching to the Menin Gate (pictured left) in Ypres on 8 August 1928. The local branch Chairman, Lt Col (Rtd) Francis Brancato explained that "Exactly 90 years later on 8 August 2018, thousands of Legion members will carry their standards, ours included, along the same route to the Menin Gate, to commemorate the last 100 days of WW1 and represent an entire generation that served while defending their country". The parade to the Menin Gate will be followed by a Service of Remembrance and a number of exhibitions and musical performances.
A number of Gibraltarians lost their lives on the Western Front including Lt Solomon Benzecry, the hero of the action at Belleau Wood, the centenary of whose death is commemorated on the 20th November of this year.
Branch members will soon be fund raising for this event and gearing up for the more traditional Poppy Day appeal later in the year. Further details of the Great Pilgrimage and associated events will be communicated to members at the Legions Annual General Meeting (AGM) on Tuesday 17 October at the John Mackintosh Hall commencing at 7pm.
Members are also reminded that those who need to renew their membership by 1st October and who elect to do so by cash/cheque, can do so by popping in to the RGRA premises in Irish Town from Monday 9 October until Friday 13 October between 10am and 12 noon.