Nov 20 - Job Vacancy: Part-Time Journalist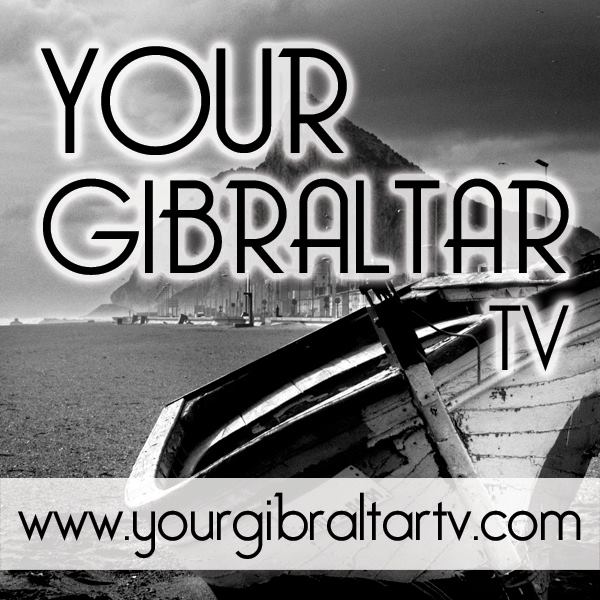 YGTV is recruiting!
We're looking for an enthusiastic part-time journalist to cover press conferences, charity events, court stories and fun features.
Essential skills:
- Excellent level of spoken and written English
- Good knowledge of Spanish
- Photography skills
- Extensive knowledge of local current affairs
- Some journalism experience
- Excellent attention to detail
Closing date: Thursday 14th December
The successful candidate will start work in January.
Please email your CV with a cover note explaining why you're the best candidate to: This email address is being protected from spambots. You need JavaScript enabled to view it.