Dec 05 - "Lost World" Launched By Minister Cortes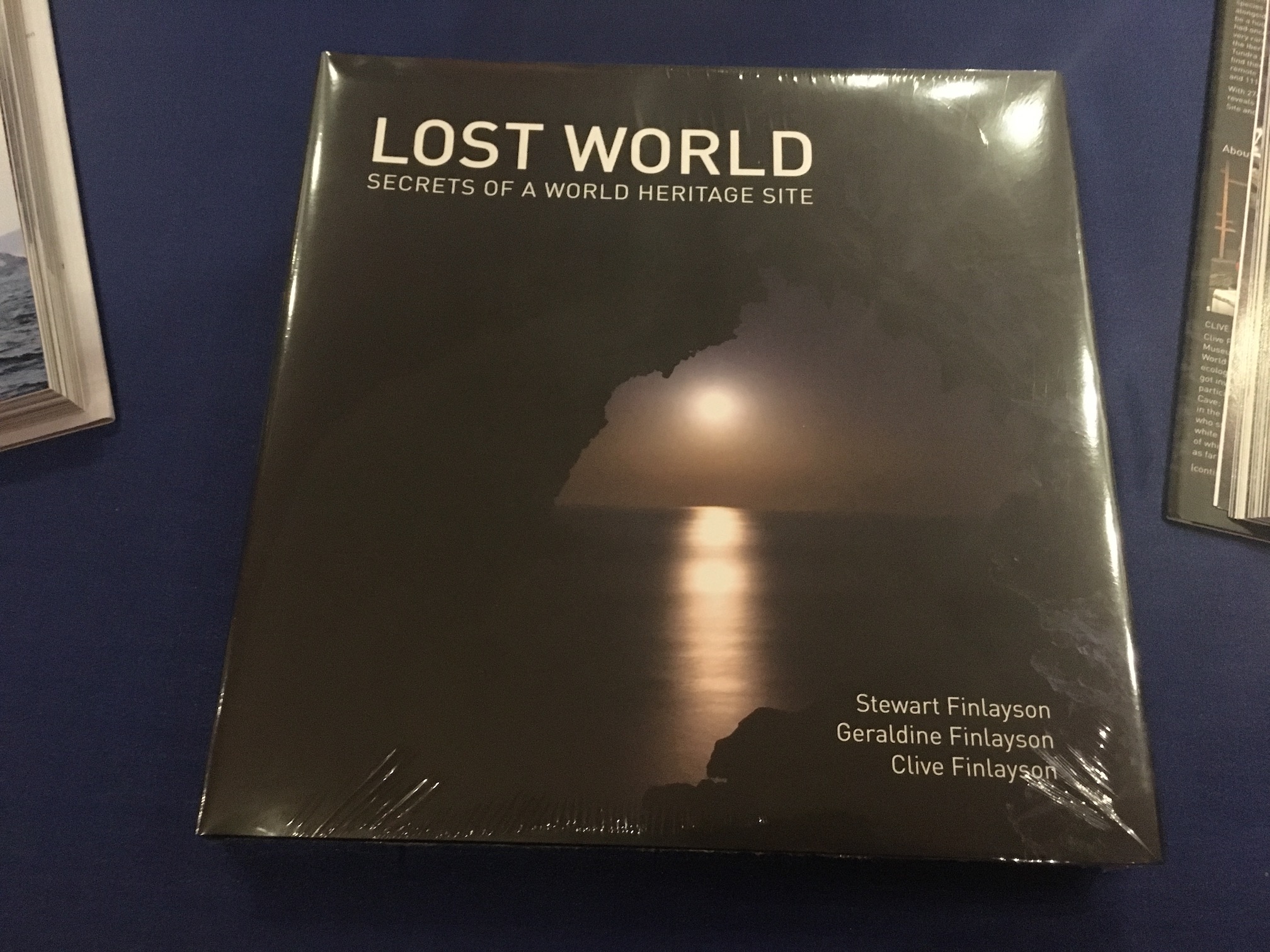 A reception was held to celebrate the launch of "Lost World: Secrets of a World Heritage Site" at the Gibraltar Museum yesterday evening.
Minister for the Environment and Climate Change Professor John Cortes launched the book together with the authors Clive, Geraldine and Stewart Finlayson from the Gibraltar Museum.
He said this book is a real work of art, adding: "This is the kind of thing where art and science come together.
"I feel very close to the book and, in some way a part of it, because of the times many many years ago when we would go down to Gorham's Cave and catch birds and do scientific work, we were walking all over places and there was always a feel of something special being there.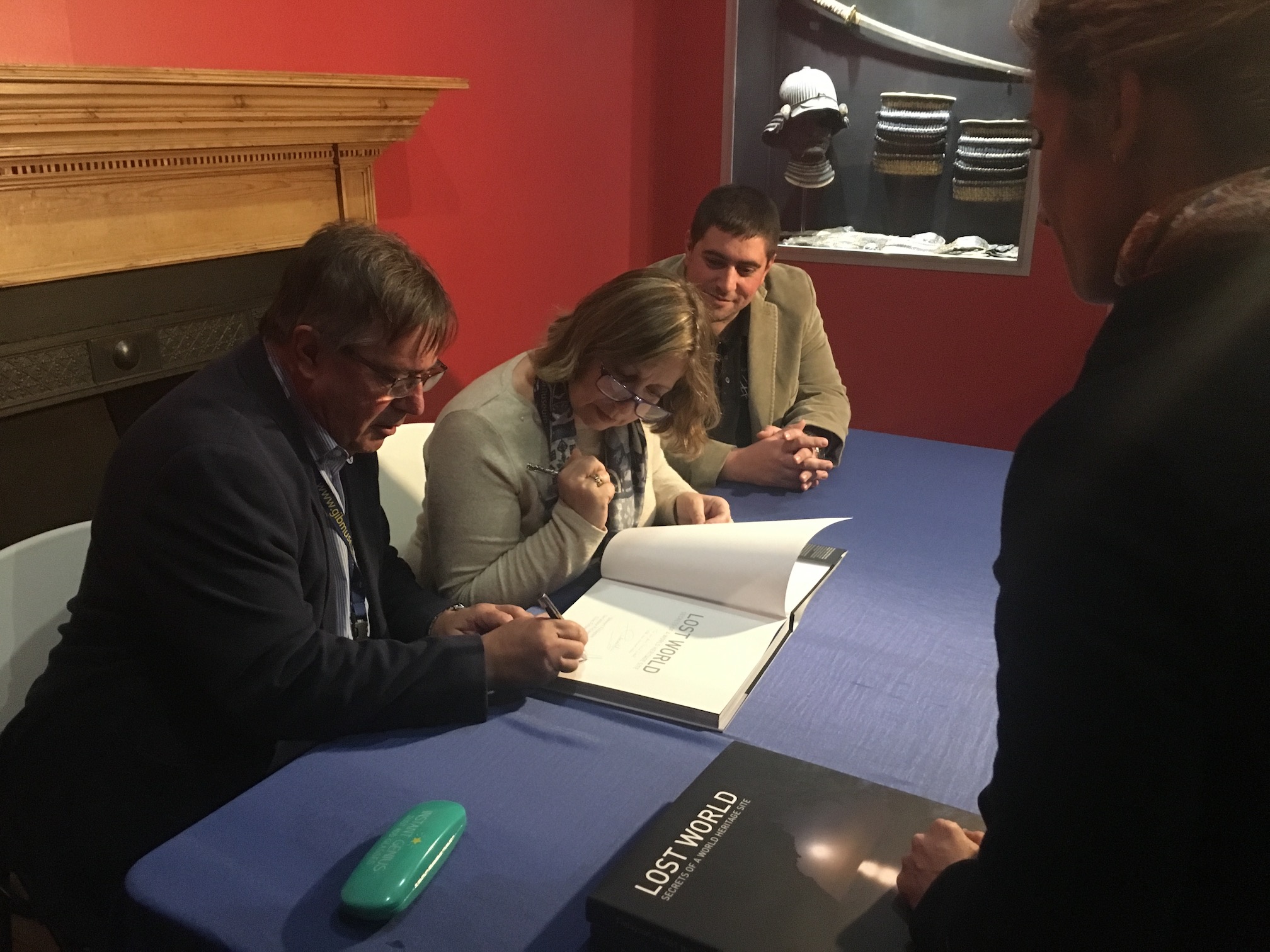 The book, which was 15 years in the making, includes photographs and descriptions of excavations, artefacts, fossils, landscapes and photographs of flora and fauna that live in Gibraltar today, with a foreword written by the Minister himself.
The idea for the coffee table book came about to highlight the values of the Gorham's Cave Complex UNESCO World Heritage Site, and was recently formally launched at the Gibraltar International Literary Festival.
The Lost World is available to buy from the Gibraltar Museum and the Gibraltar Heritage Trust, at a price of £34.50.