Jan 11 - HMS Sutherland Arrives Tomorrow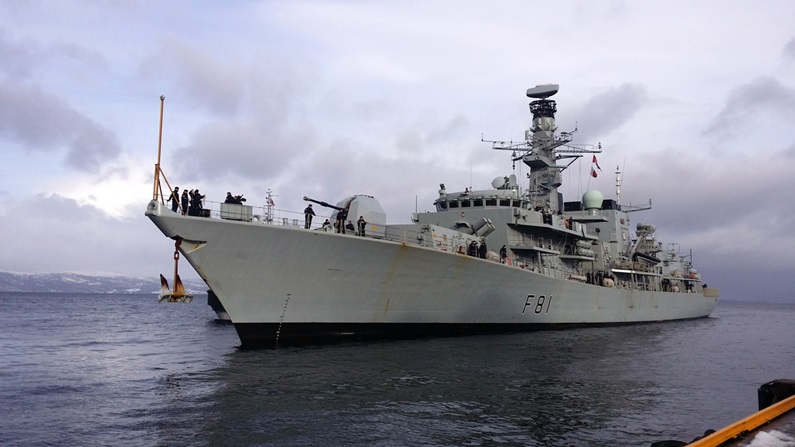 HMS Sutherland will arrive in Gibraltar tomorrow for a short logistic stop prior to sailing on deployment to Australia, the Far East and the Gulf Region.
Sutherland, a Type 23 anti-submarine warfare frigate, left the UK earlier this week for seven months to conduct operations and exercises with a wide range of allies and partners. HMS Sutherland is the 13th of the 16 Type 23 frigates to be built. Launched in 1996 at the Yarrow yard on the Clyde her home port is Devonport in Plymouth.