Mar 13 - 36th Intake Members Celebrate Many Years Of Friendship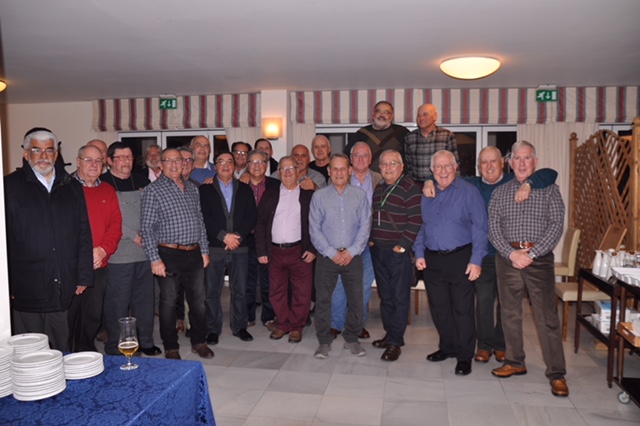 Members of the 36th Intake of the Gibraltar Regiment recently got together at the Royal Gibraltar Yacht Club to celebrate 49 years of a special friendship.
The event was organised by L/Cpl Richard Labrador who expressed his satisfaction at getting everyone together yet another year and thanked L/Cpl Sydney Pilcher for making the Club once again available for the occasion.
Departed members of the Intake were remembered as preparations get underway for the 50th Anniversary.