Apr 16 - 'Of Monks & Nuns' - New Book By Manolo Galliano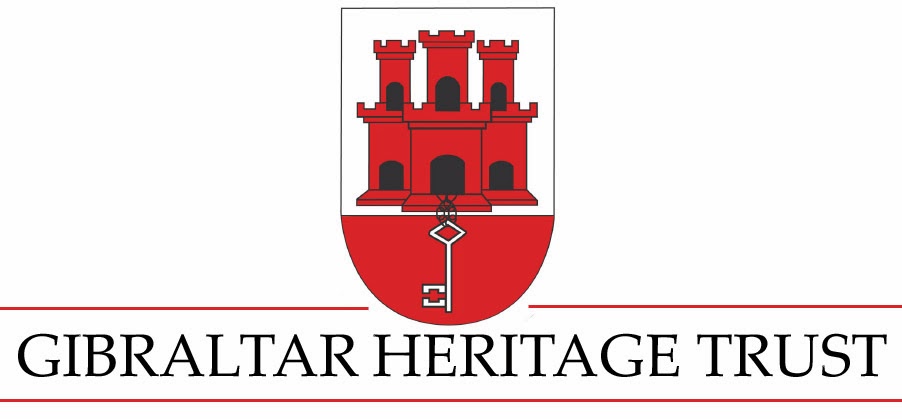 The Gibraltar Heritage Trust has announced the launch of the book 'Of Monks & Nuns' by Manolo Galliano. This is the third book in the historical series tracing the history of ecclesiastical buildings and organisations in Gibraltar.
This latest volume traces the history of four very important religious establishments on the Rock: the Monastery of San Juan de Dios, originally set up as a hospital in 1567 and taken over by the Order of St John of God; The Monastery of La Merced, set up in 1583, a power house of prayer and the strategic base for the ransoming of Christian captives imprisoned in North Africa; The Convent of Las Clarisas, established in 1587 and the Hermitage of Nuestra Señora de Europa, the present Shrine of Our Lady of Europe, which became a famous point of pilgrimage with its beacon tower serving through many centuries as a lighthouse.
The book takes the reader on a journey through the origins, history and fates of these institutions and the stories of the people who made them. The publication is highly illustrated with original photographs, drawings and illustrations by Victor Hermida, bringing the story to life and offering a thought-provoking perspective into the rise and fall of these institutions.
Publication of the book has been made possible through kind sponsorship from MH Blands and Co Ltd, The Friends of Gibraltar and Sacarello's Coffee House. All proceeds from the sale of the book will go towards the Gibraltar Heritage Trust's restoration fund.
Books are available to purchase at £15 from the Gibraltar Heritage Trust Shop and from local participating book shops.
{fcomment}