Apr 23 - Kitchen Studios Presents 'No Cuadros'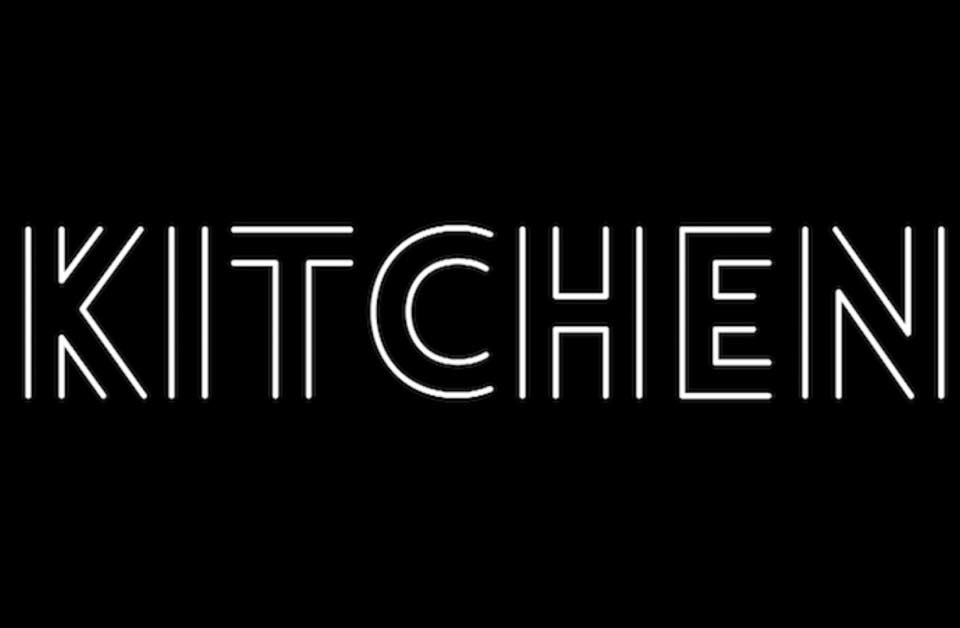 Last Saturday evening, Kitchen Studios held their second pop up event, 'No Cuadros', at The Kasbar and received a brilliant turnout with entries from a range of different local artists.
After a successful open call with their first event back in November 2017, Kitchen Studios decided to challenge artists by encouraging them to avoid 'Cuadros' and focus their attention on more sculpture work, video work and sound installations.
This initiative was well received with a good variety of short films, a few sculptures, a monologue and interactive pieces being submitted.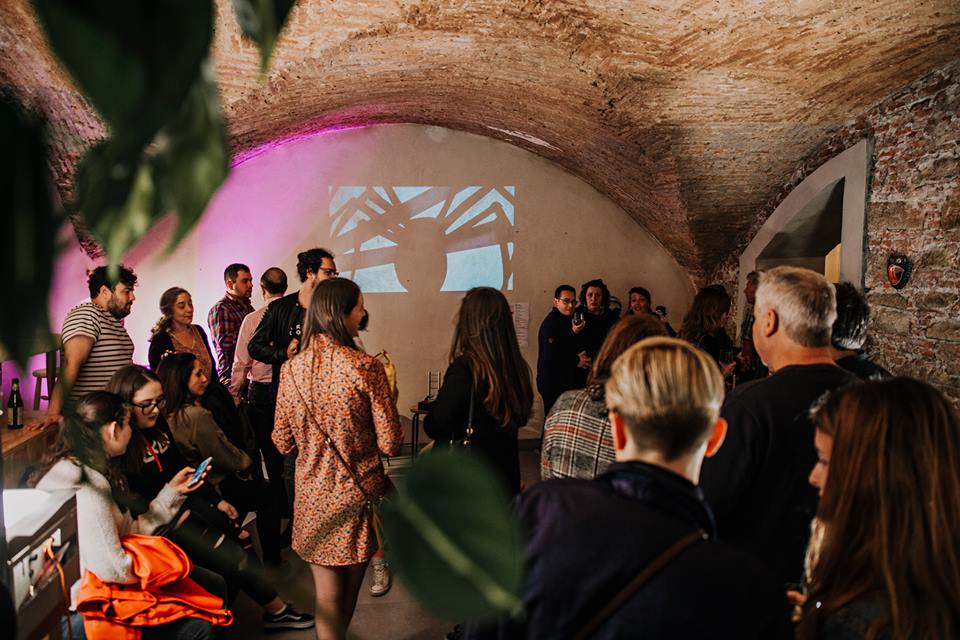 Pieces were received from artists of all ages and abilities, ranging from young artists making sculptures and performance pieces to older and more experienced artists working with new mediums such as overhead projectors.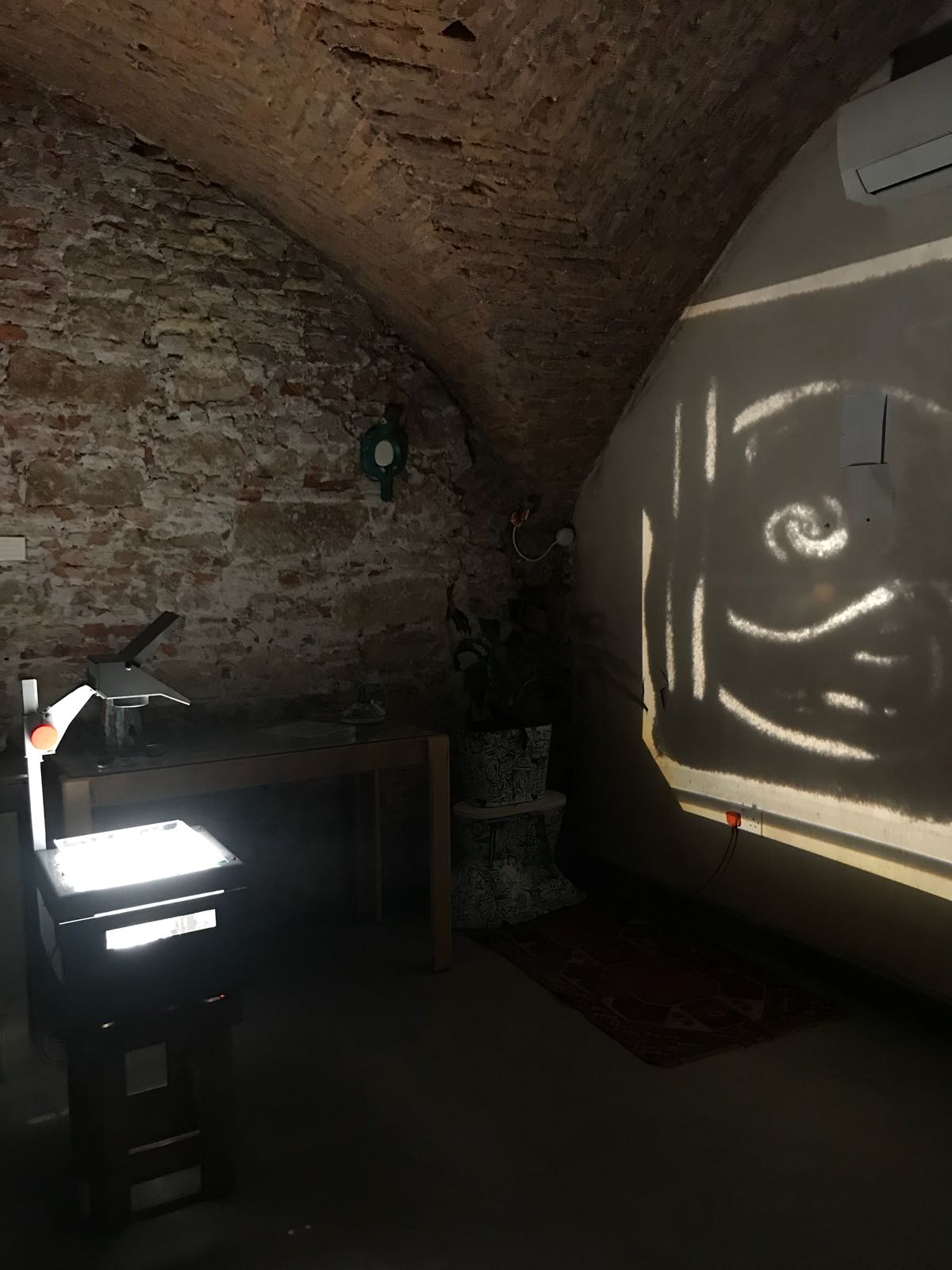 The Kitchen team were keen to use the area outside of The Kasbar but due to the weather, had to maximise the available space inside.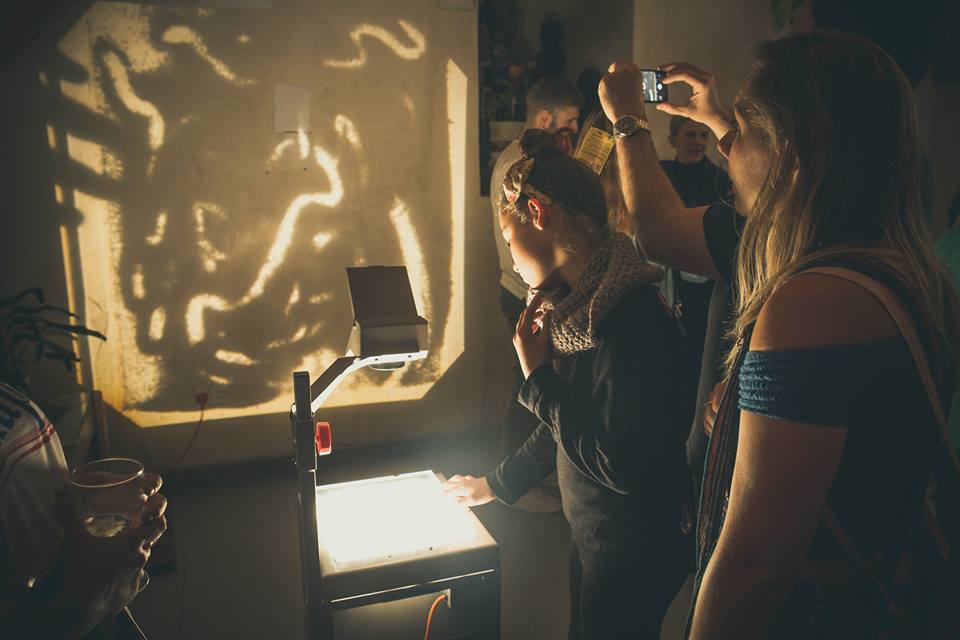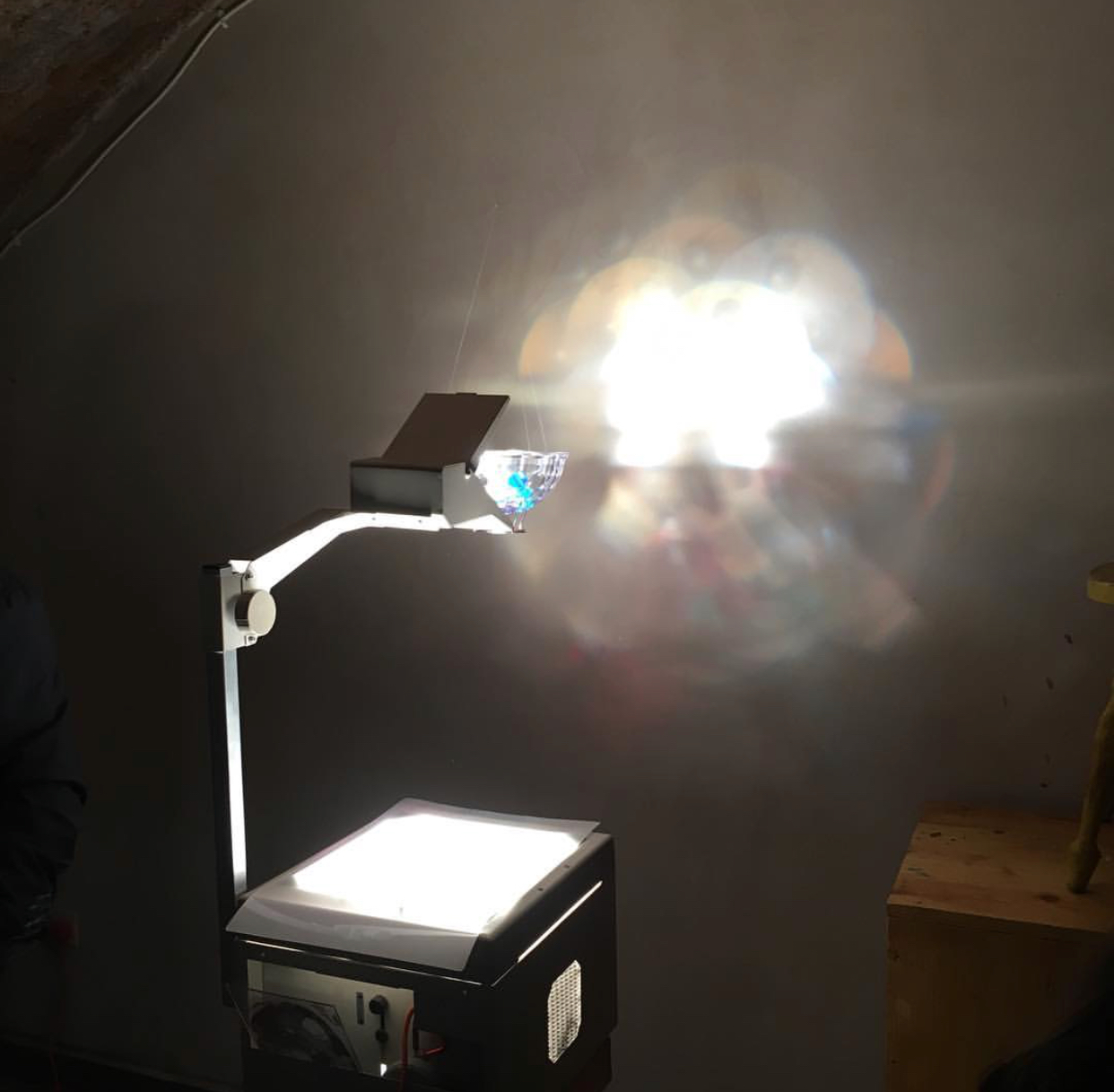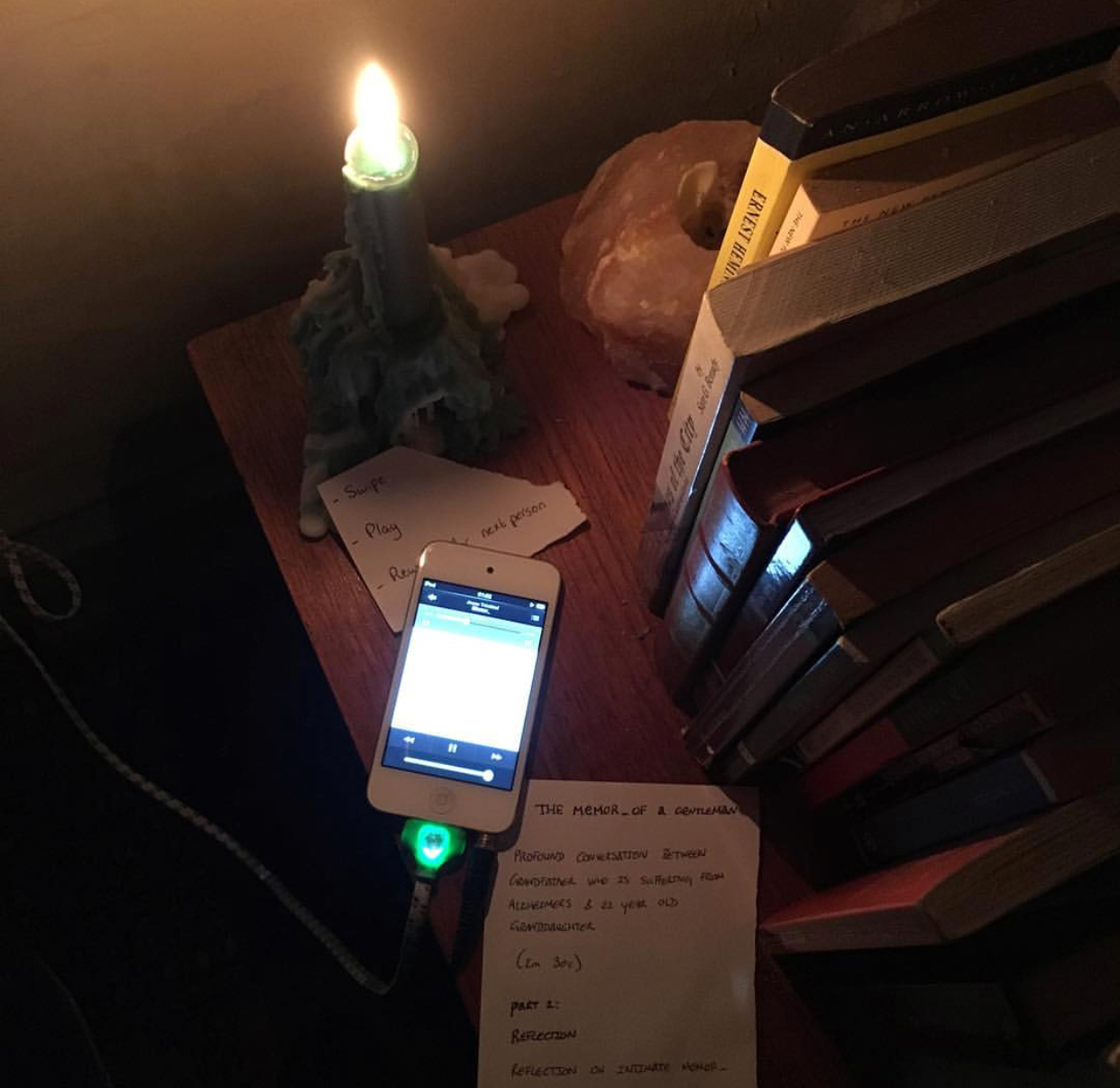 A spokesperson for Kitchen Studios said: "We are very happy that our second event was as well received as the first. Our aim for this show was really to shake things up a bit. To force artists out of their comfort zones, as it is too easy to get bogged down and stagnate under your own ideas or methods. We all want to see work progress and this is just a great opportunity to step back and analyse different ways of working.
"Even if you're not sure where it's going, it's great to be able to experiment in different mediums and see what each other can come up with.We are extremely excited for not only our upcoming events but to organise other pop-ups in the near future exploring different artistic disciplines and opening up our intake to people further afield, including those across the border, to showcase all the good work that is constantly coming out of the area. Of course, we are also very grateful to our friends at The Kasbar for supporting us, and hope to be able to use the venue for future events."
You can get in contact with Kitchen Studios via their email: This email address is being protected from spambots. You need JavaScript enabled to view it. or visit their website www.kitchenthespace.com