May 15 - Queen's Birthday Parade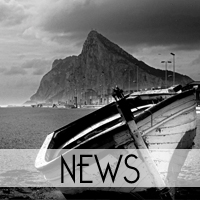 The parade to celebrate the birthday of Her Majesty The Queen will take place on Friday 1 June in John Mackintosh Square. The event will start at 18:15.
The parade will be a standalone event as the Governor's Queen's Birthday Reception will be held at the Convent on Thursday 7 June.