Jun 13 - 12 Week Round The Rock Challenge Surpasses £10,000 Goal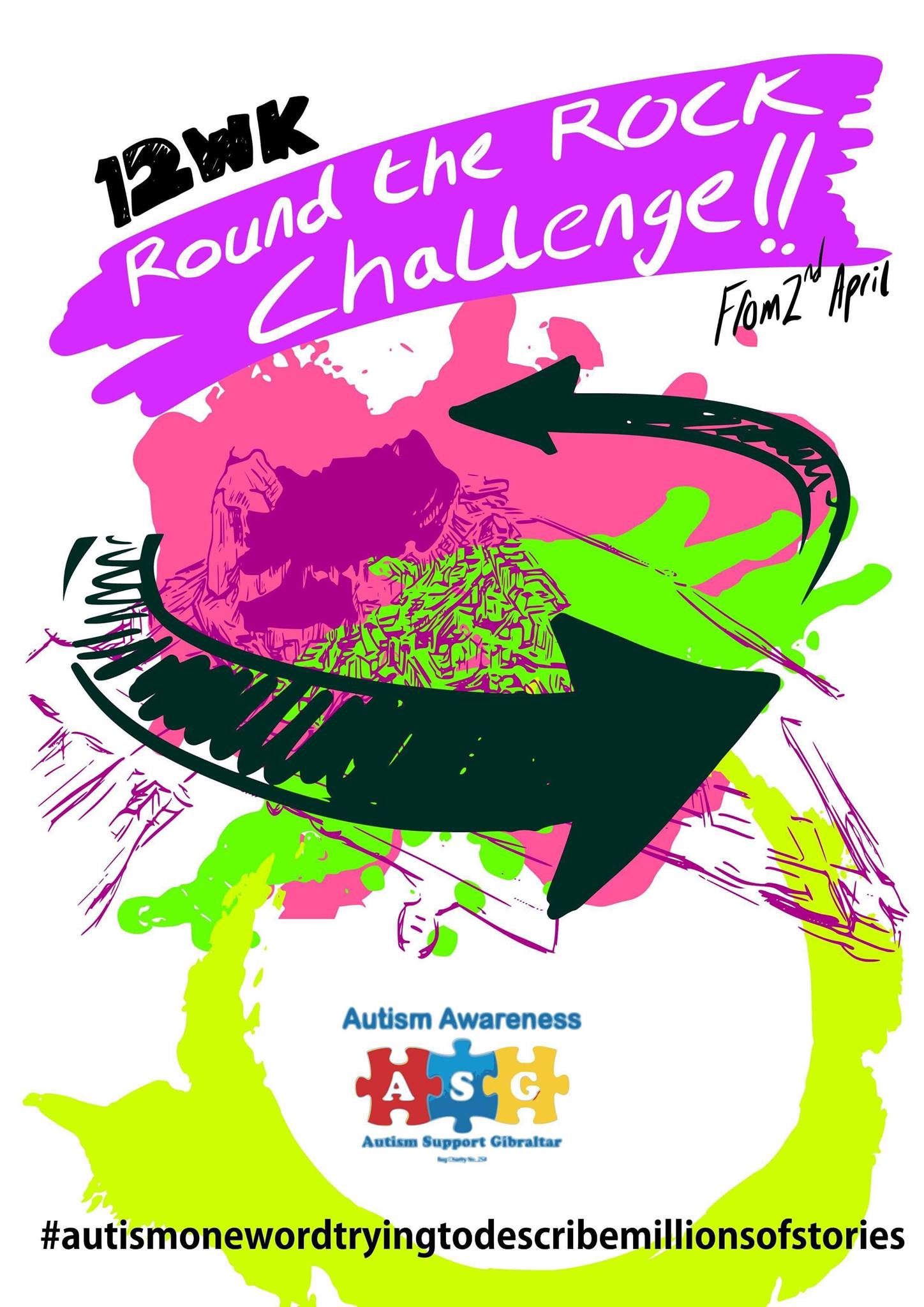 The 12 week round the rock challenge will end on Thursday 21st June with a final walk from the Tercentenary Sports Hall.
The challenge, which is in aid of Autism Support Group, aimed to collect £10,000 but have already surpassed this and reached £10,800 by the tenth week. With this taken into account the group are now aiming to reach a target of £12,000 by the final walk.  
A spokesperson for the challenge said: "We hope all our sponsors, volunteers and donors can make it to this final leg so that we can express our gratitude to you in person. Without you this would not have been possible.  We set about to collect £10,000 and even before reaching the 12th week we have already achieved this. This mere fact says it all. Without the support from the public and businesses in Gibraltar none of this would have been possible." 
Starting time for the walk is 5pm and it will end back at the MUGA, where music and refreshments will be available.