Jun 13 - World Blood Donor Day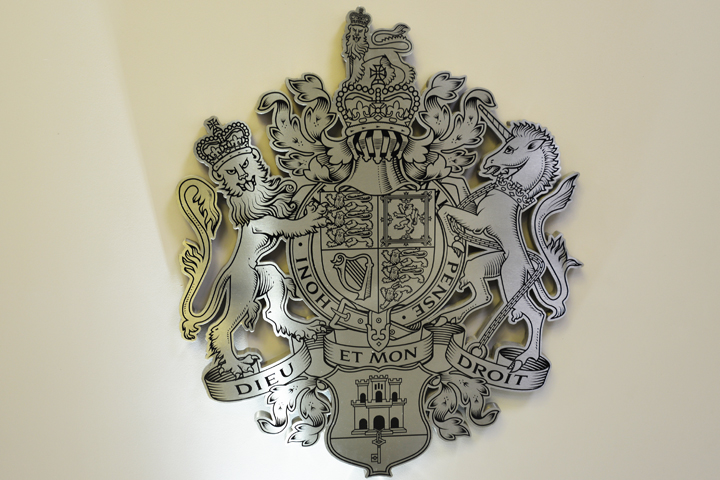 Every year, on 14th June, countries around the world celebrate World Blood Donor Day. The event serves to thank voluntary, unpaid blood donors for their life-saving gifts of blood and to raise awareness of the need for regular blood donations to ensure the quality, safety and availability of blood and blood products for patients in need. The Government says it wants to use this opportunity to say thank you to Gibraltar's 2,000 "unsung heroes", and encourage more people to follow their lead.
A statement continued: "Transfusion of blood and blood products helps save millions of lives every year. It can help patients suffering from life-threatening conditions live longer and with a higher quality of life, and supports complex medical and surgical procedures. It also has an essential, life-saving role in maternal and child care and during the emergency response to man-made and natural disasters.
"A blood service that gives patients access to safe blood and blood products in sufficient quantity is a key component of an effective health system. An adequate supply can only be ensured through regular donations by voluntary, unpaid blood donors.
"The theme of this year's campaign is blood donation as an action of solidarity. It highlights the fundamental human values of altruism, respect, empathy and kindness, which underline and sustain voluntary unpaid blood donation systems. We have adopted the slogan, "Be there for someone else. Give blood. Share life", to draw attention to the roles that voluntary donation systems play in encouraging people to care for one another and generate social ties and a united community."
"We would like to welcome all those who have an interest in becoming a blood donor to attend our stall at Casemates Square tomorrow Thursday 14th June form 10 am to 3 pm where we will be explaining how the process works and registering any new potential donors.
"If you are unable to attend on Thursday you are welcome to come Monday to Friday between 11.30am and 14.30 to Blood Donation Department which is located on the 1st floor St Bernard's Hospital to register."