Jun 14 - Cadets Visit London For Queen's Birthday Bank Holiday Weekend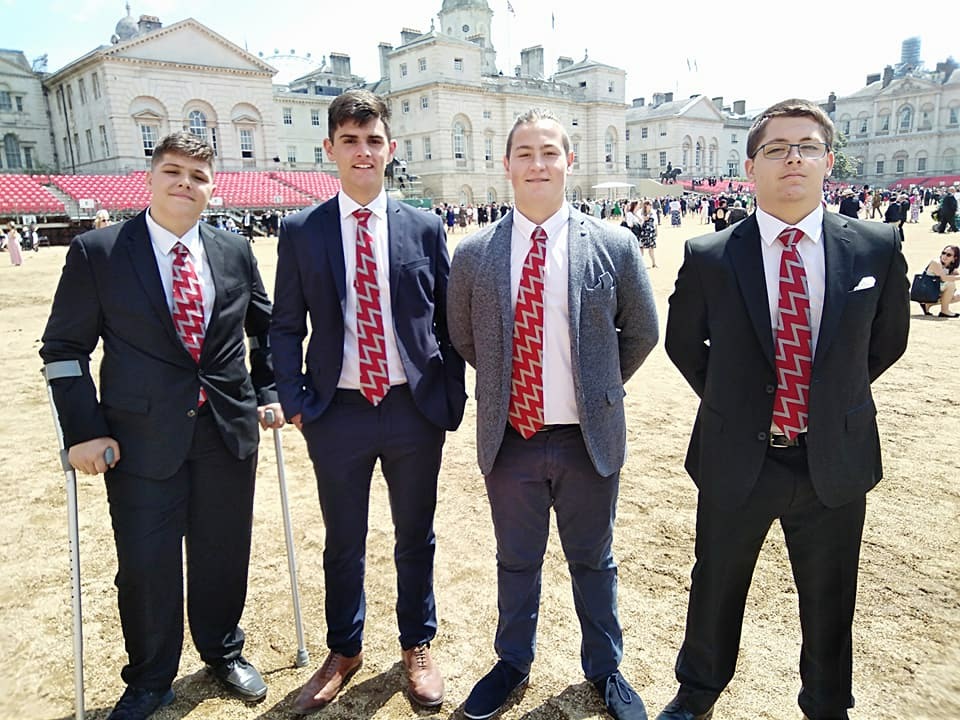 A group of four Cadets from the Gibraltar Cadet Force accompanied by adult instructor were treated to a weekend in London over the Queen's Birthday bank Holiday weekend.
The four Cadets were chosen by the adult volunteer instructors as a reward for their performance, attendance record, and behaviour over the past year, and as an incentive for those who were unsuccessful to work harder in order to be nominated for future trips. 
The group departed Gibraltar last Thursday and in the evening attended the Beating Retreat by the massed bands of the Household Division on Horse Guards Parade, in the presence of His Royal Highness Prince Andrew, The Duke of York.
Also taking part were an Army Cadet Force Band.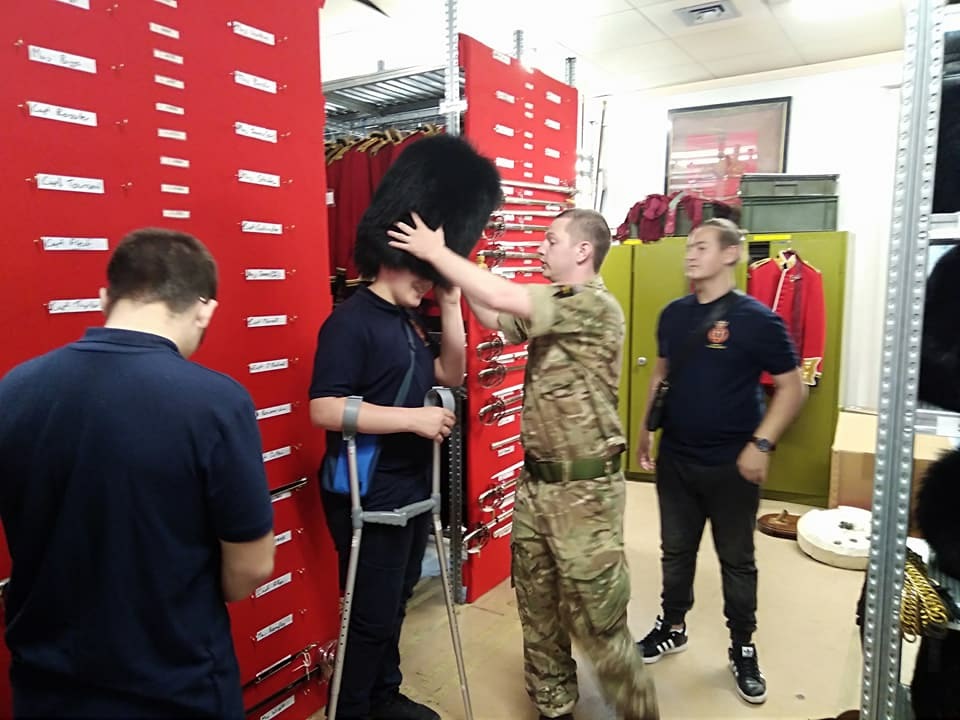 A group of 30 cadets from Cadet Force Music will be in Gibraltar next month and will be playing at various venues during their week-long stay.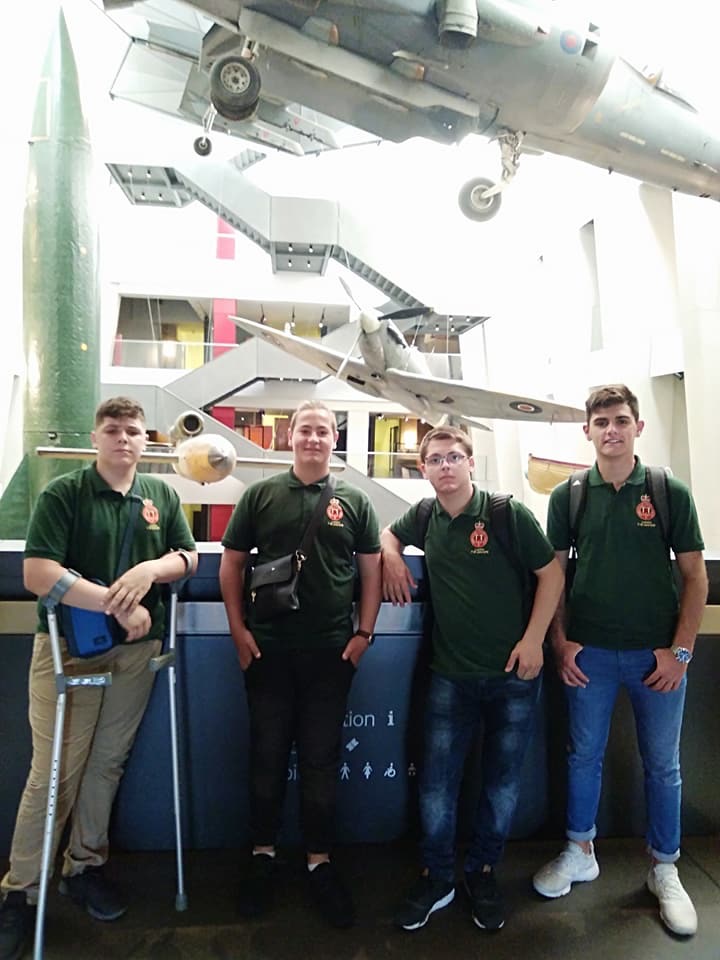 As parliament was not sitting, the group were given a detailed tour which included visiting the Commons and Lords chambers as well as the Robing Room.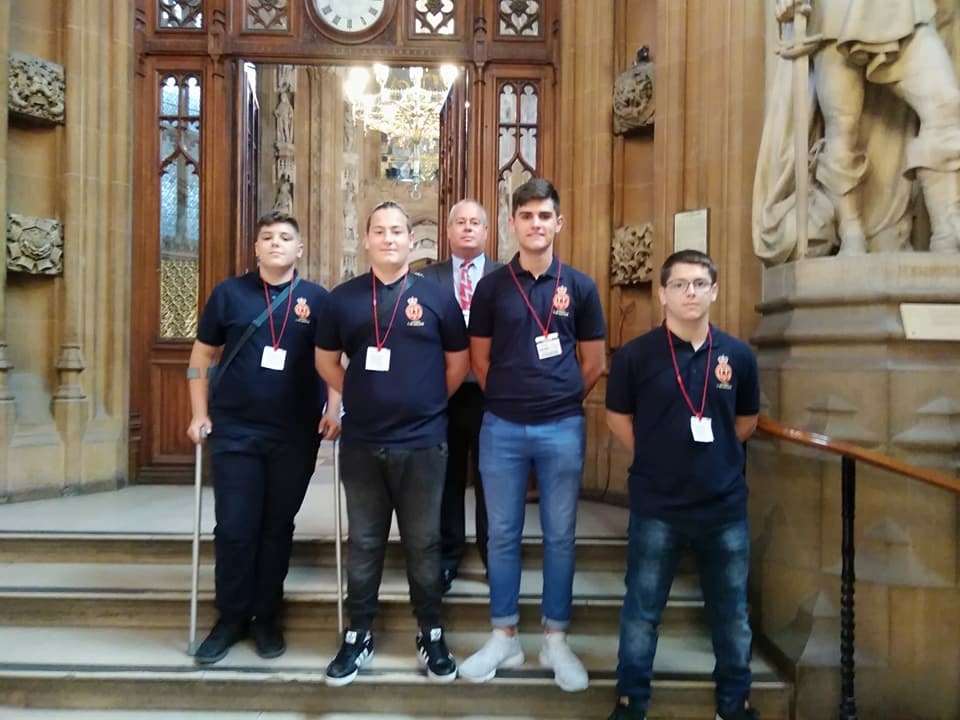 The highlight of the visit was on Saturday as the four cadets were given a front line view of the Queen's Birthday Parade on Horse Guards Parade.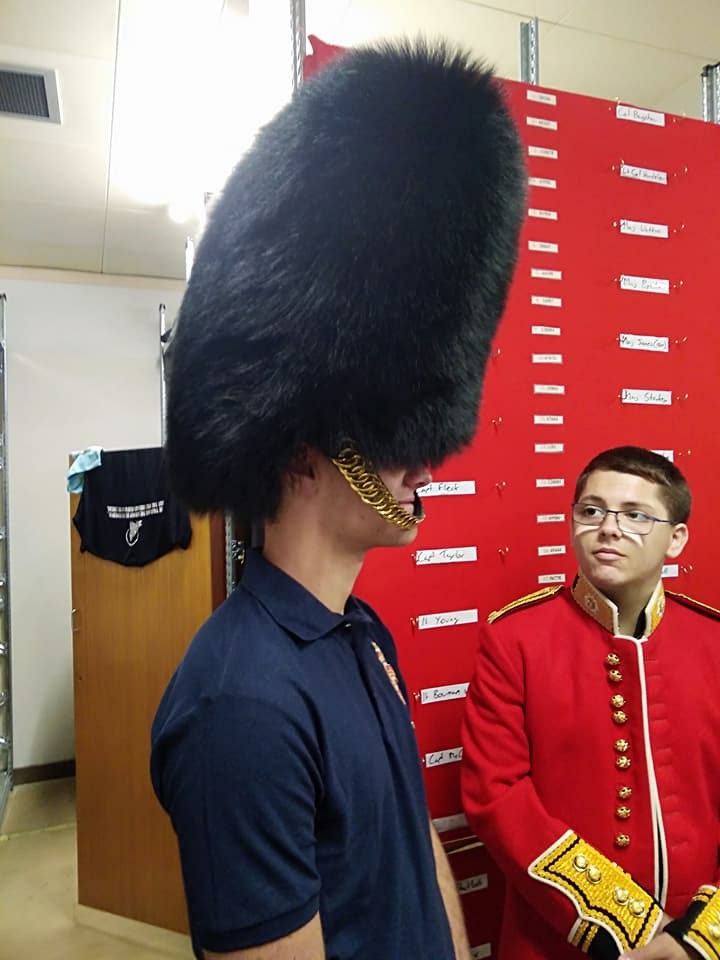 A spokesperson for the Gibraltar Cadet Force said: "We would like to thank the following for having made the trip possible; Mr Dominque Searle and staff at the Gibraltar Government London Office, Mr Mike Gaskill from the Deputy Speakers Office, for giving an interesting and detailed tour of Westminster. WO2 R Burton, Bandmaster The Royal Gibraltar Regiment, WO2 K Bailey, Band Sergeant Major, Band of the Welsh Guards L/Sgt S Laing from Welsh Guards Regimental Headquarters for hosting us at Wellington Baracks and Cpl J Ballentine, from the House Hold Division Mounted Band."