Jun 14 - Scouting For Girls Join Gibraltar Calling Line Up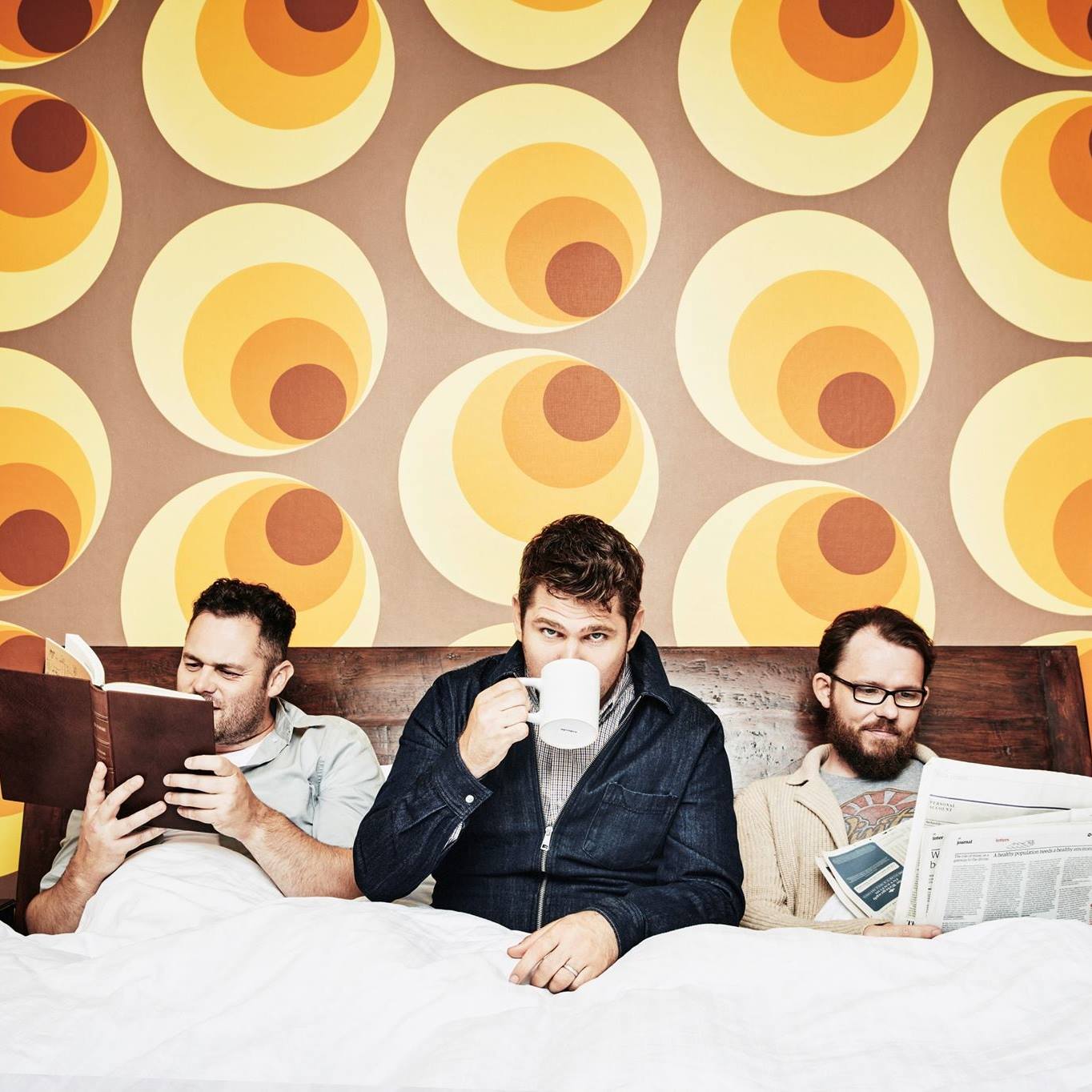 Roy, Greg & Pete, from Scouting For Girls will be back in Gibraltar this September at MTV Presents Gibraltar Calling, Friday 21st & Saturday 22nd September.
Fans can expect to hear hits such as She's So Lovely, Heartbeat, Elvis Ain't Dead and This Ain't A Love Song.
The band will join current chart-topping acts including Stormzy, Rag'n'Bone Man, Rita Ora and Two Door Cinema Club who will be rocking Main Stage to a televised and live audience. 
The band's front man Roy Stride has said that playing in Gibraltar in 2014 was: "One of the best festival experiences we have ever had, for a band that's been around as long as us, I'd say that's quite good. We're really excited to return."
Minister for Culture, Steven Linares said: "You ask, we listen! Scouting for Girls was one of the most popular bands to have performed in Gibraltar in years gone by, so we're brining them back for more feel-good tunes and fun."
 
Buy yours from £80 at www.gibraltarcalling.com