Jul 20 - Smoking Banned In Play Parks, Outdoor Fitness Centres And Bathing Pavilion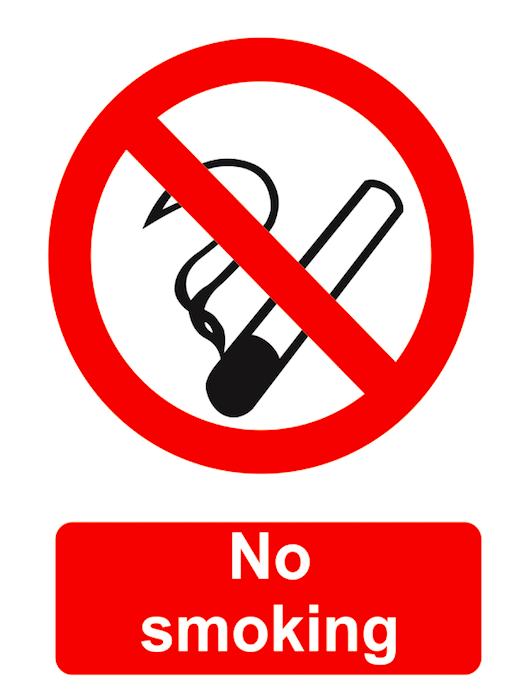 The Government has published regulations banning smoking in children's play parks, outdoor fitness centres and the Bathing Pavilion.
This follows a commitment to do so previously made in Parliament and is part of the Government's programme to reduce the harmful effect of secondary uptake of smoke from cigarettes, particularly in fitness-orientated areas and by children. 
Other areas are currently under consideration.
Although 'No Smoking' signs have been present in play parks for some years, the rule has not been enforceable by law until now. 
The Minister responsible for Public Health, John Cortes, commented: "It's important to ensure that children in play areas should not be exposed to cigarette smoke and, similarly, those members of the public who want to use recreational facilities. Smoking is very prevalent in Gibraltar and we have a duty to do as much as we can to reduce its impact on those who don't want to inhale smoke."