Aug 16 - Kusuma Trust Gibraltar Launches 2018 Excellence Prize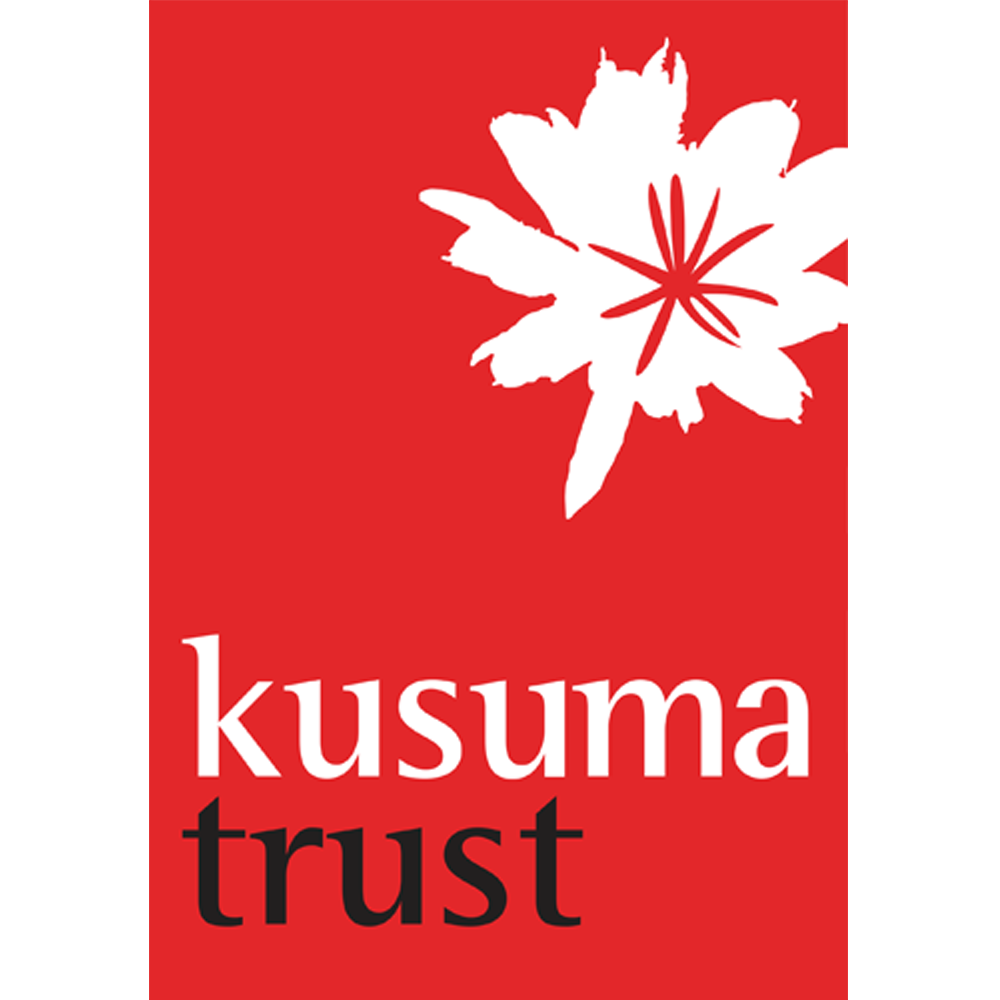 Applications for the Kusuma Trust Excellence Prize are now open. The Kusuma Trust provides Excellence Prizes to high achieving students who perform exceptionally well at A Level or undergraduate level and have obtained a place at a leading university. The prize is an incentive for high achieving students to pursue their chosen subject and have the best possible opportunities to study at the best universities.
Up to three prizes of £3,000 will be awarded in one or more subjects such as science, technology, engineering, maths, the humanities, arts and sports.
For more information, or to download an application form, please visit the Kusuma Trust website at www.kusumatrust.gi