Sep 09 - BREAKING: Eurotowers Death - Man Arrested On Suspicion Of Murder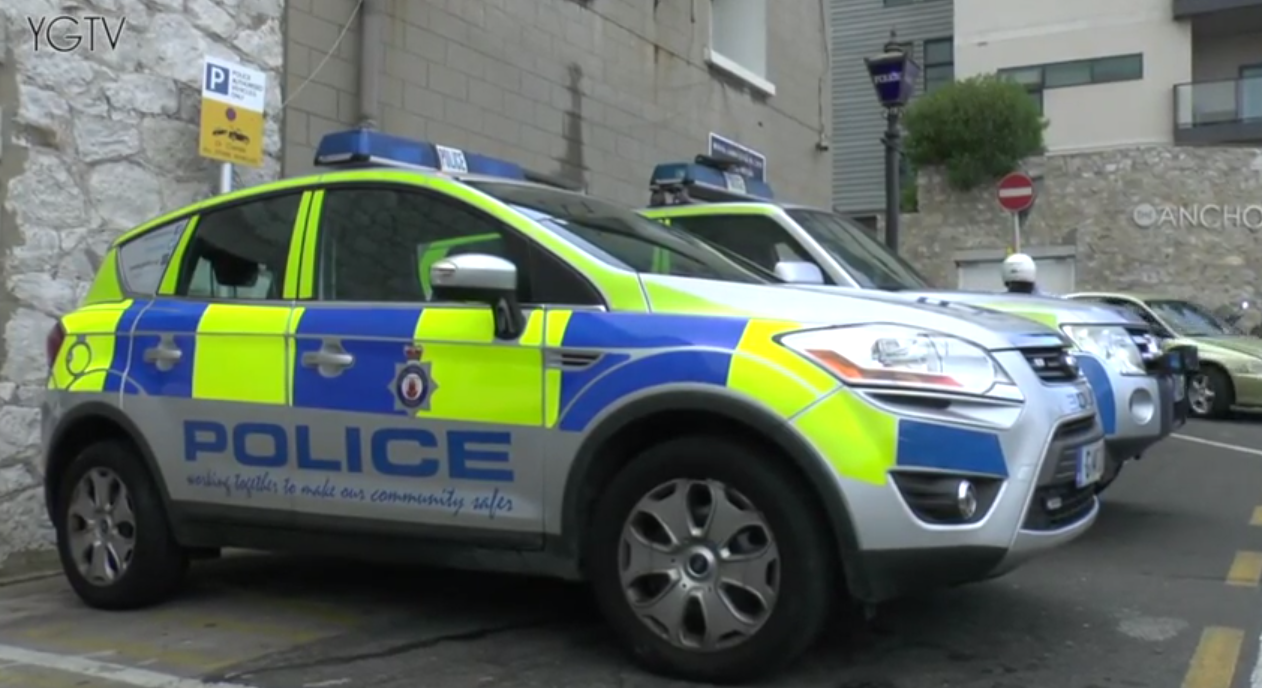 A man has been arrested on suspicion of murdering a young man in Eurotowers early this morning.
The investigation into the circumstances surrounding the death of 25-year-old old Aaron Michael Buckley, who fell to his death in the early hours of this morning from an upper balcony at Eurotowers, has continued throughout the course of today.
This investigation is now a murder enquiry, and detectives have arrested a 43-year-old British man resident in Gibraltar on suspicion of Murder. No other persons are being sought in connection with this investigation.
A spokesperson said: "Our witness appeal issued this morning continues, and Police are keen to speak to anyone: who may have witnessed the incident, is residing in the area of Eurotowers who may have seen/heard anything at the time of the incident or just prior to/or after the incident or who may have been passing by the area of Eurotowers, either at the time of the incident or just prior to/or after the incident. Any member of the public who feels they may have any information that might assist this investigation, to contact Police through the New Mole House switchboard on Tel No: 20072500."