Sep 11 - Notre Dame School Completed Today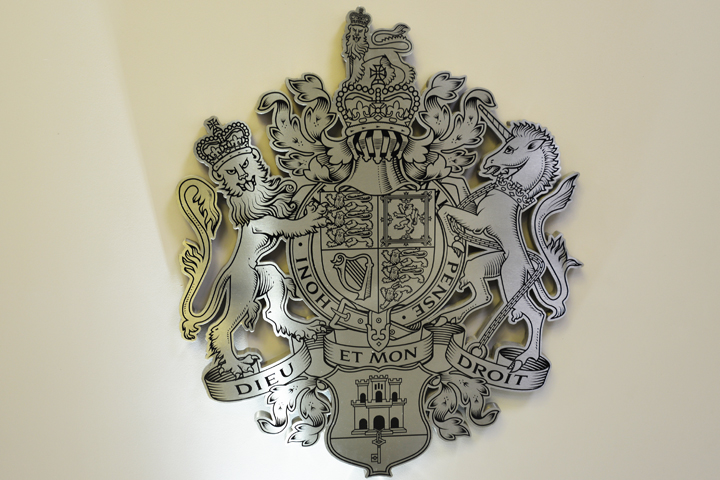 The Government says it is pleased to announce that GJBS will today have achieved "practical completion" of the new Notre Dame School.
A spokesperson said: "They will now be handing the building over to the Department of Education in order for the final stage of the project to commence. This will involve the placing of new furniture and equipment and the migration from the existing school.
"Some works will still be on going to the external finishes and landscaping which have been slightly delayed due to the inclement weather experienced during the weekend. This will however not affect the formal opening of the new school which will follow a series of visits by both the children and teachers and parents and families."