Sep 25 - Port Authority Attends Portugal Shipping Week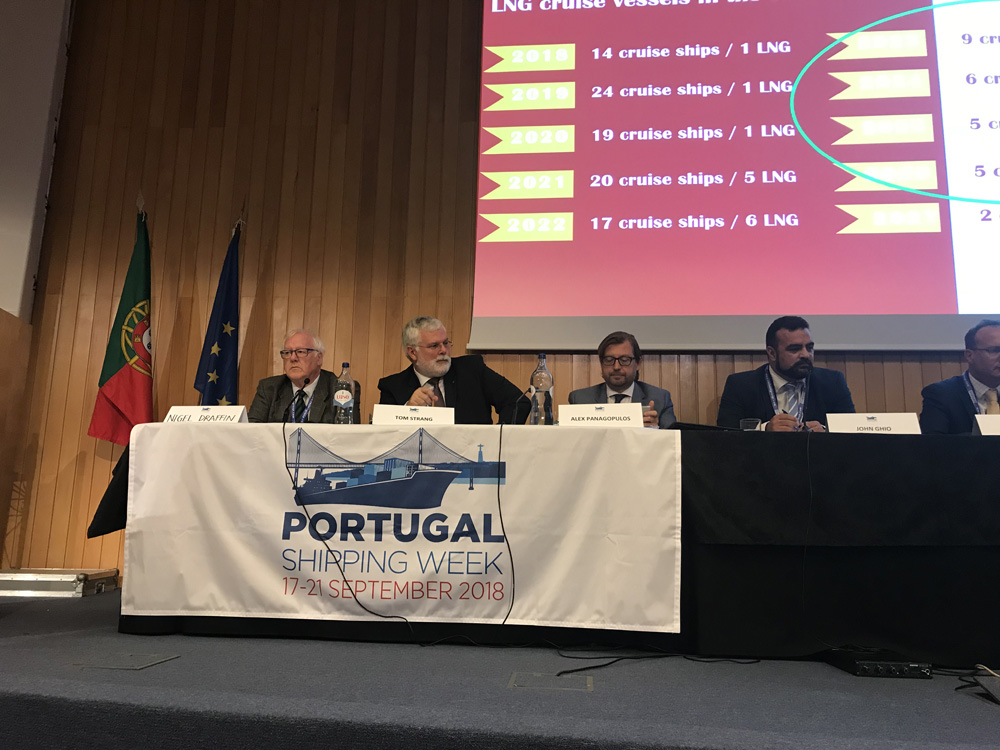 John Ghio, Deputy Captain of the Port (Acting) representing the Gibraltar Port Authority, attended the Portugal Shipping Week convention held in Lisbon last week.
John was invited to participate in a panel discussion on 'Green Shipping – opportunities and challenges in the Atlantic' and also a round table discussion hosted by Cockett Marine Oil and Bunkersport to discuss a variety of topics affecting the shipping industry, now and in the future, both events being high profile sections of the convention.
Manuel Tirado, CEO and Captain of the Port commented that the participation of the Gibraltar Port Authority at conventions such as this played a very important part in keeping Gibraltar's maritime industry in the limelight and provided a platform for Gibraltar to reinforce its position as a key player in the bunkering industry.