Oct 11 - Gibraltar Mental Welfare Society Thanks Those Who Supported Silent Walk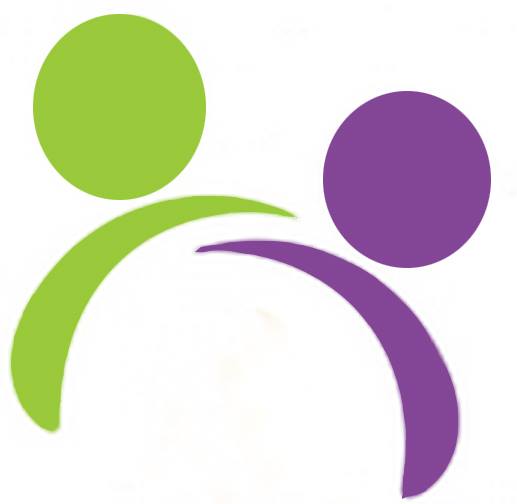 The Gibraltar Mental Welfare Society says they would like to thank all those who came to support the Silent Walk yesterday morning.
A spokesperson said: "The number of people who turned up, on just a few days' notice, is an indication of the serious concerns in our community regarding mental health care.
"The Society hopes that this event marks the beginning of a radical change concerning this sphere of health and looks forward to a much improved service in the course of the next few years.
"Evidently, the Society warmly welcomes Minister Costa's announcement of the introduction of a dedicated Child and Adolescent Psychology Service to Gibraltar, this coming January.
"The Society has been calling for improved mental health support for young people, for a long time now, and was not aware that this Government project was so far advanced.
"We look forward to the significant contribution that this crucial service will make to the well being of children and adolescents.
"At the same time, it is important to reiterate that while this new service will offer young people specialist help in a wide range of areas, it will be equally important to have the general input and support of school counsellors to ensure that youngsters, with less acute needs, are also supported. The Society will continue to work towards these objectives in the sphere of young people and mental health."