Oct 11 - Customs Hold Training Seminars On IMPACCT Project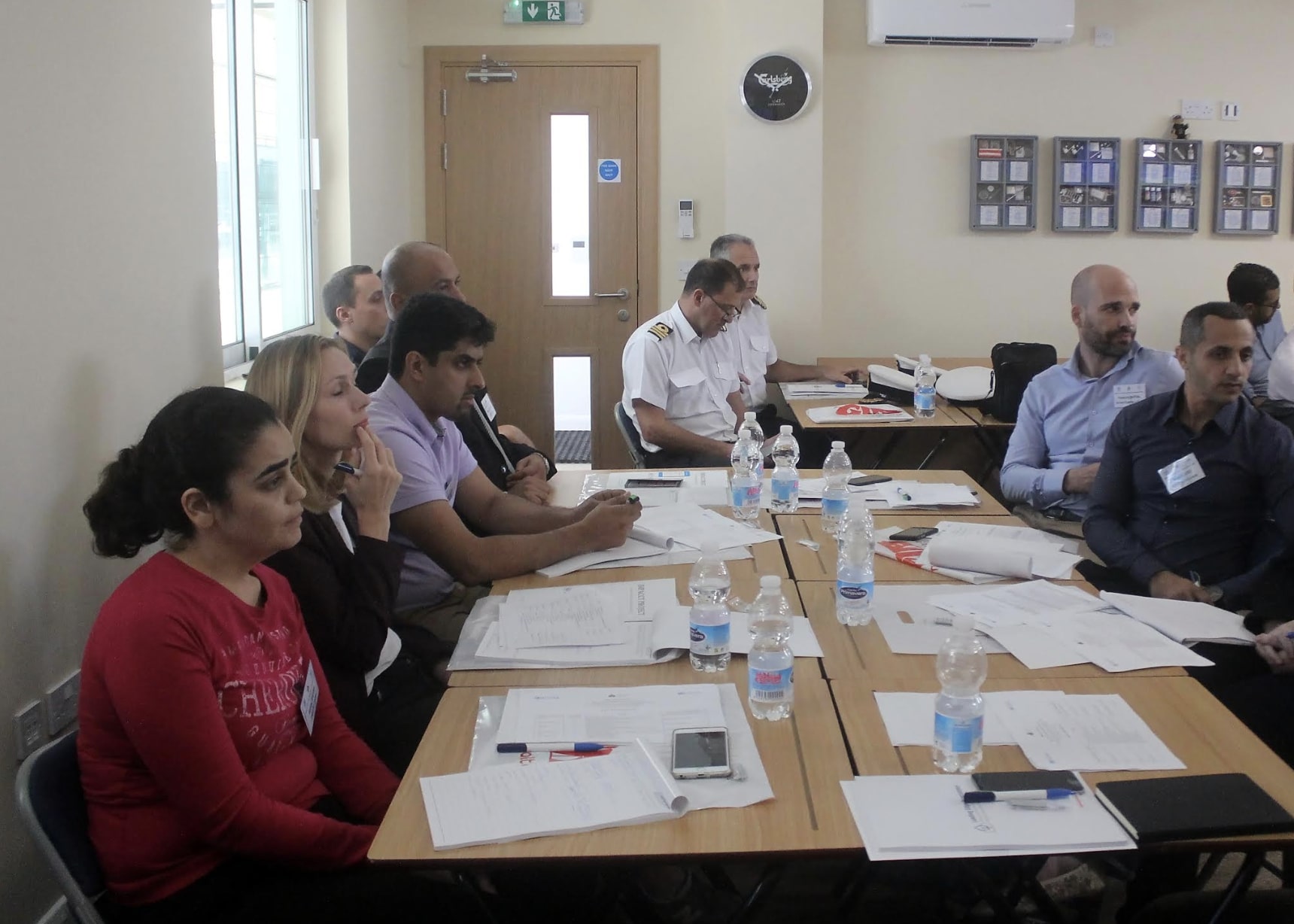 HM Customs Gibraltar is holding a three day seminar on the role of other entities involved in the importation of humanitarian aid, import duties and exemptions for relief goods and the IMPACCT project.
The Seminar is partnership with HM Customs and United Nations Office for the Coordination of Humanitarian Affairs (UNCTAD). 
UNCTAD initiated the IMPACCT Project (IMPortation And Customs Clearance Together).
Attendees include United Nations personnel from different bodies, World Customs Organisation, NGO's, international logistics organisations and HMGoG Civil Contingencies Coordinator.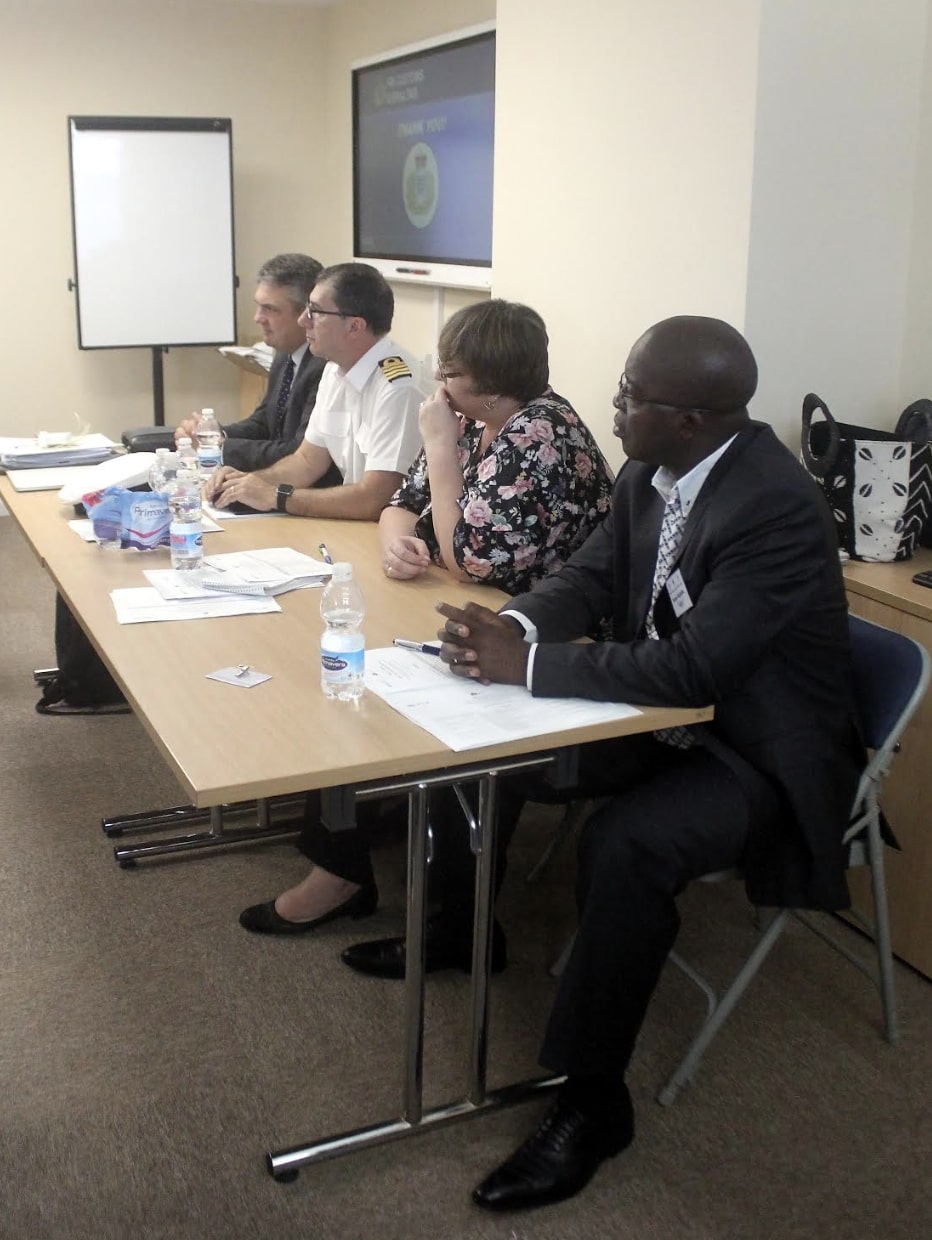 A further seminar will run next week as a result of the interest expressed in attending this event.