Oct 17 - GSD Pleased With Public Response To 'Healthy Minds Matter' Survey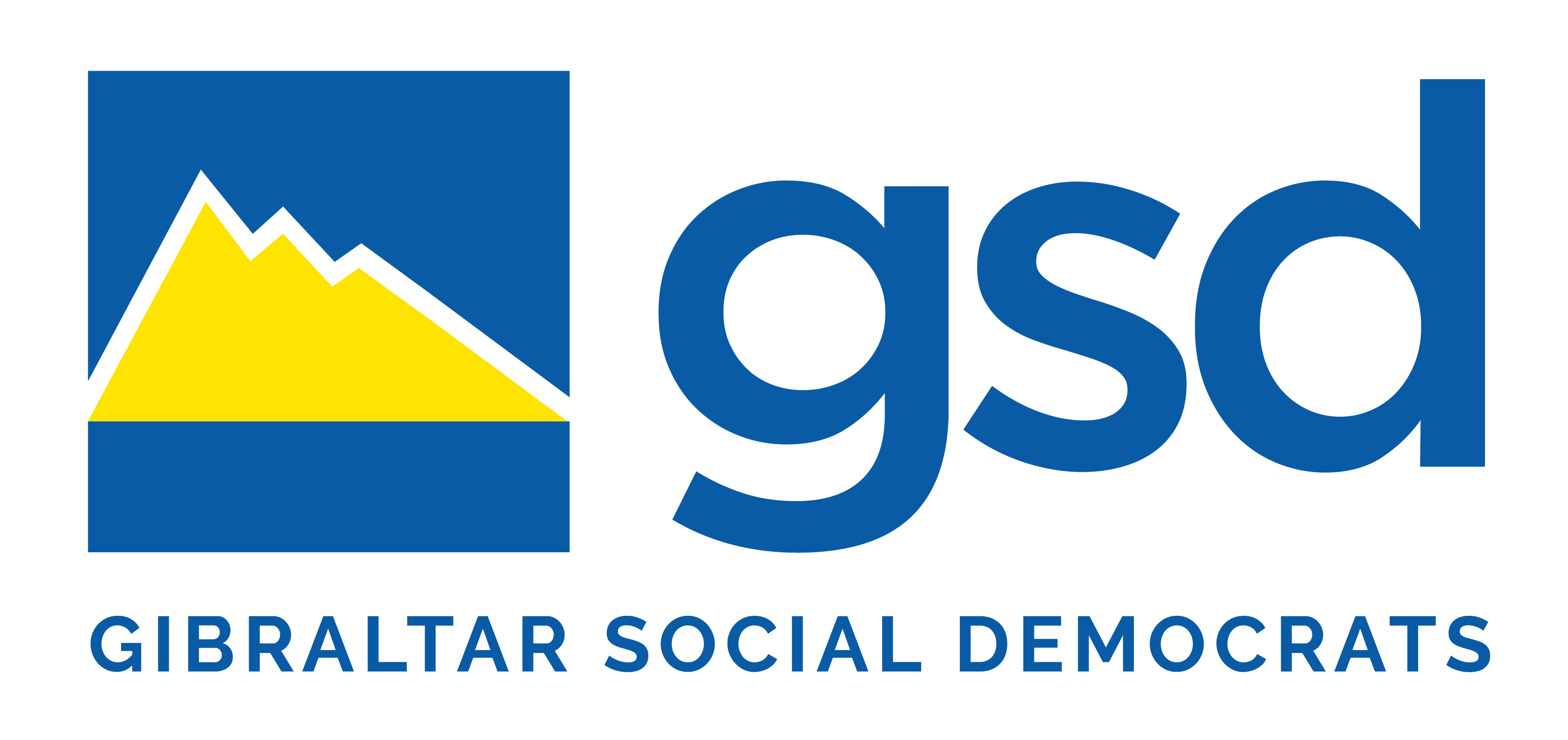 The GSD says it is extremely pleased with the public response and input so far in their anonymous survey - Healthy Minds Matter.
Lawrence Llamas said: "So far over 570 respondents have completed the survey online, the feedback so far is encouraging. I would like to remind the general public that the survey is available for one more week, after which we shall analyse and publish the findings from the survey."
The survey can be found online: https://www.surveymonkey.com/r/healthymindsmatter
Hard copies are available at the GSD's office at 1 College Lane, Gibraltar.
These hard copies can be deposited in a secure box to preserve anonymity.