Oct 17 - Coinfloor Awarded Distributed Ledger Technology Licence by GFSC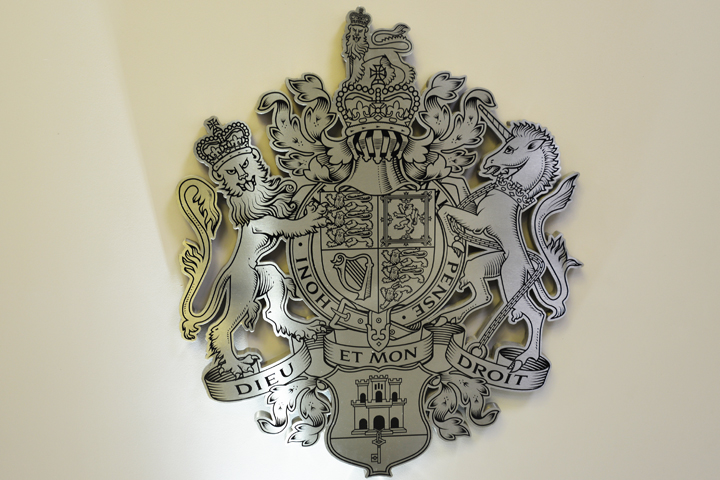 Coinfloor was last week awarded a full 'Distributed Ledger Technology (DLT)' licence by the Gibraltar Financial Services Commission (GFSC).
The awarding of the licence authorises Coinfloor to store or transmit value belonging to others using blockchain technology.
Minister for Commerce, Albert Isola said: "We have championed internationally compliant, robust, and sensible legislation to regulate this revolutionary technology in Gibraltar while simultaneously striving to maintain the conditions that encourage further private sector innovation. This announcement is another positive development which shows that Gibraltar is open for business and ready to work with quality companies to provide a regulated road to market.
"Our congratulations to the team at Coinfloor on the granting of their DLT licence which is very much part of the next logical step in our journey towards making Gibraltar a world class destination for blockchain companies. The licence approval process has been underpinned by the principles based regulatory framework for DLT and I believe it will set the standard for customer experience in this space while providing opportunity for innovators to develop further."
Following the introduction of Gibraltar's DLT legislation, businesses were invited to engage with the GFSC to discuss whether proposed activities would require licensing.