Nov 07 - Government Apologises For Waterport Power Station Emissions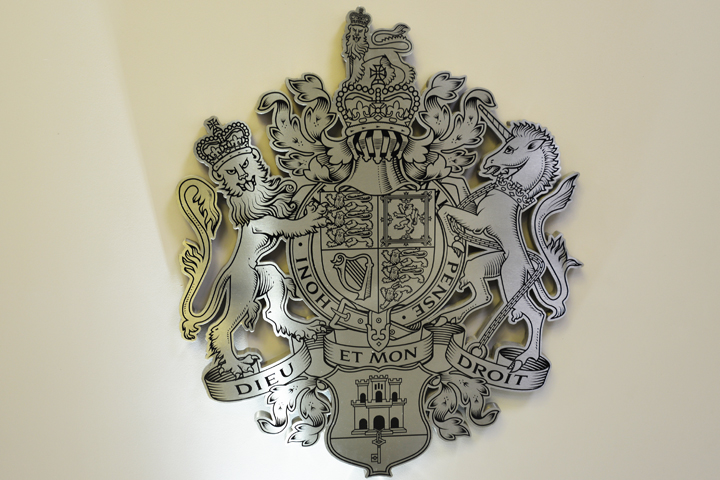 The Government says that Engine No 2 at Waterport Power Station undertook its last ever scheduled maintenance late last week.
A spokesperson said: "On start-up, a problem was identified in the Automatic Voltage Regulator, which led to the engine idling and emitting smoke on several occasions. The Gibraltar Electricity Authority has apologised for the inconvenience caused.
"This, however, is the last time that one of the old engines in Waterport Power Station will undergo such maintenance, as preparations are well advanced for the new North Mole Power Station to come into operation. This week the first of the dual fired-engines undergoes its first 'reliability run' on diesel and will be feeding continuously into the grid for seven days. Once the process is completed for all three dual-fired engines the commissioning of the gas-fired engines will proceed."