Nov 12 - Gibraltar Port Authority Promotes John Ghio To Marine Officer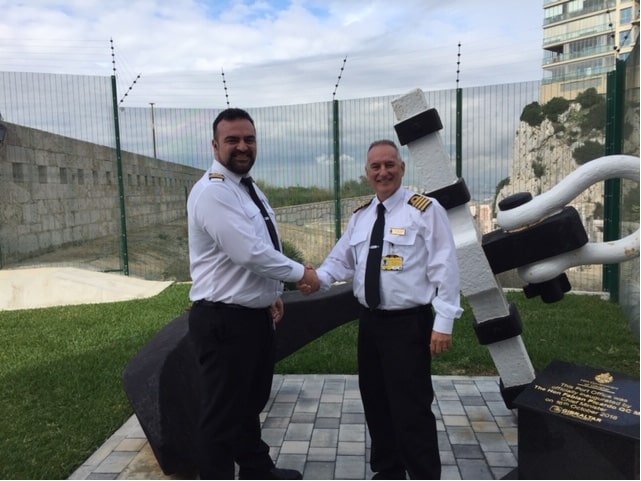 Gibraltar Port Authority has promoted John Ghio to the role of Marine Officer.
John joined the Port Authority in 2011 as a Bunkering Superintendent and moved on to the role of Senior Port Officer in 2015.
A spokesperson said: "John has been instrumental in helping the Port in its development of the STS Code of Practice, as well as a number of other important policies and procedures and now takes on the role of Marine Officer, a key role in the Port Authority, acting as Deputy Captain of the Port when required.
"CEO and Captain of the Port, Manuel Tirado is delighted with John's appointment and looks forward to continuing to work closely with him in the future.
"Minister for the Port,Gilbert Licudi said he was very pleased with this appointment adding that John had already demonstrated his ability in performing this role on a temporary basis."


{fcomment}