Dec 04 - Three Juveniles Arrested Following Bayside School Burglary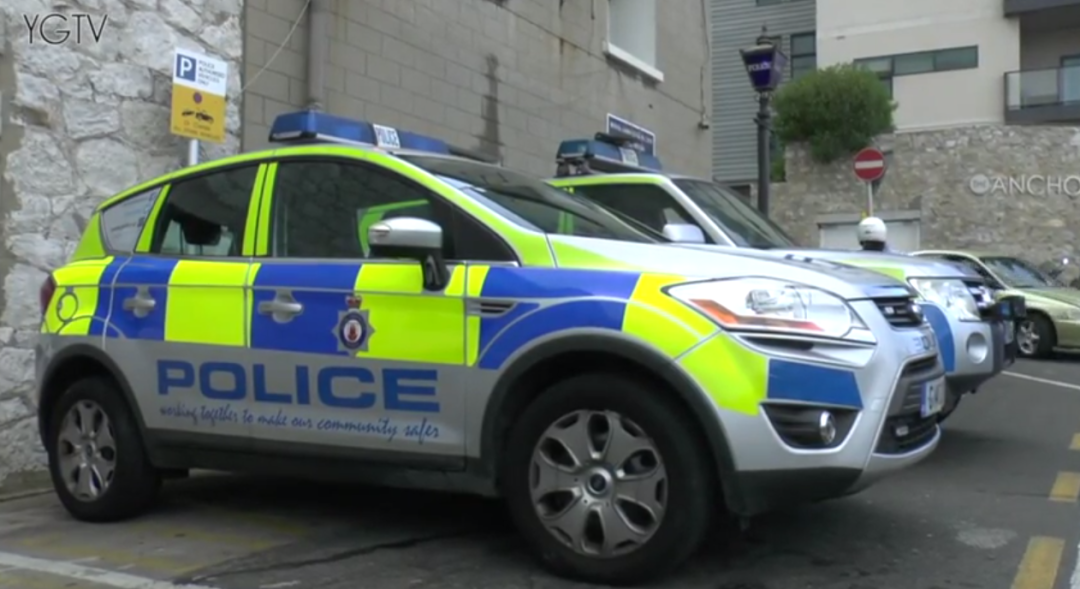 Three local juvenile males, two 14 year olds and a 15 year old, were arrested yesterday afternoon by officers of the Operations Division on suspicion of Burglary.
The arrests came as a result of an investigation into a report of Burglary at Bayside School made to Police yesterday morning.
During the course of the afternoon and late evening a number of search warrants were executed and interviews under caution carried out.
Five electronic tablets and items of personal property stolen from the school were recovered.
The 15 year old was further arrested on suspicion of Criminal Damage in relation to a separate incident.
All three have been granted Police Bail.


{fcomment}