Dec 04 - BREAKING: Government To Launch Sale Of Hassan Centenary Terraces On Friday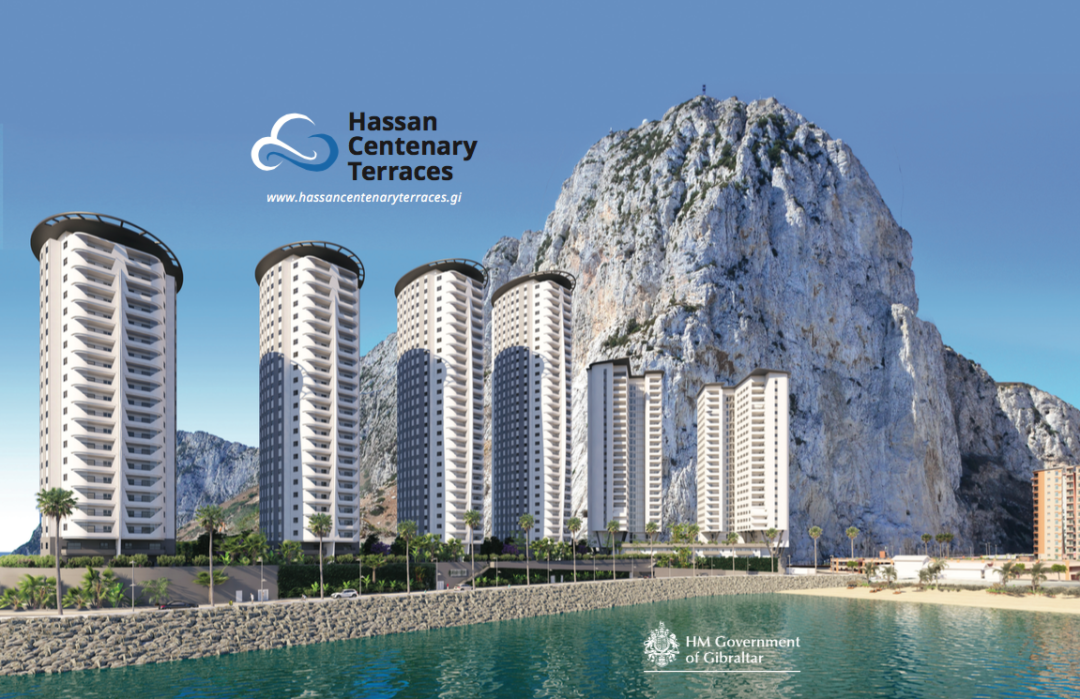 The Government has announced the official launch of Hassan Centenary Terraces. This is the next affordable housing estate to be built and will be located on the east side of Gibraltar.
Further details about the development will be made available at a press conference to be held at No. 6 Convent Place this Friday at 3:00pm.
Plans and prices will be made available on a dedicated website developed specifically for this project as from Friday.
As from Monday, prospective applicants may visit the new sales office to be able to view plans and obtain details of all available properties, as well as information about the website.
The press conference will be live streamed to the Facebook page of HM Government of Gibraltar: https://www.facebook.com/gibraltargovernment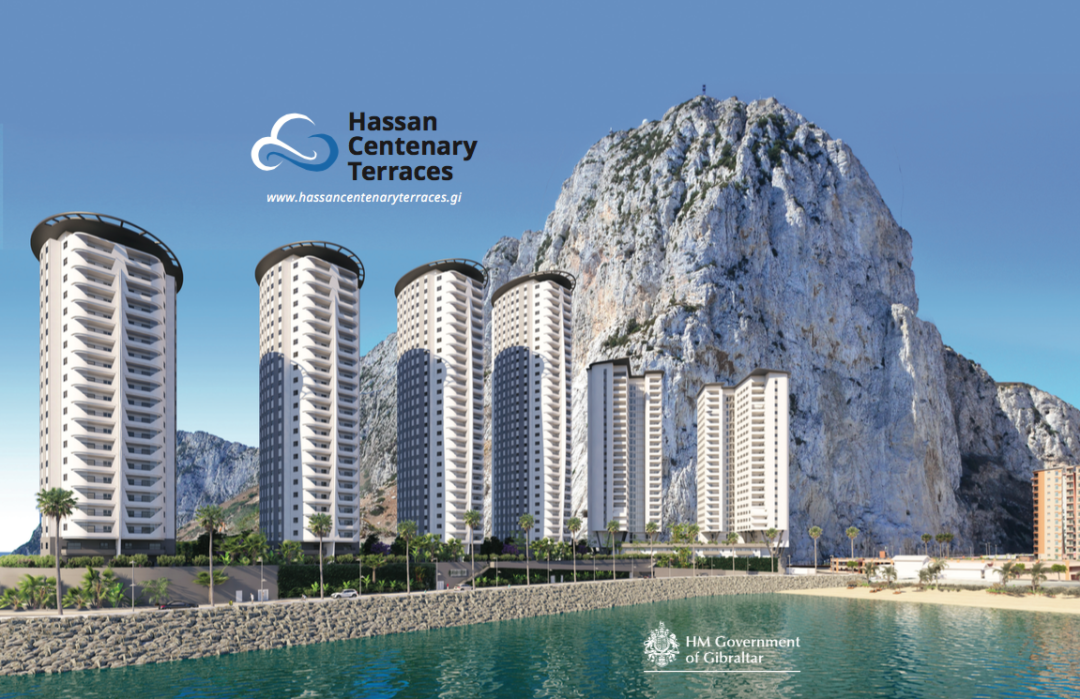 {fcomment}