Dec 05 - Government Give Notice To Suppliers On Procurement eService Network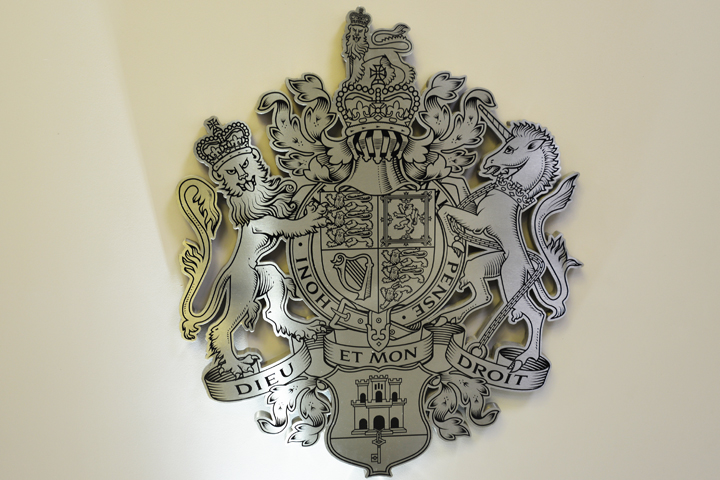 After introducing the Procurement eService Network back in 2017, the Government is now proceeding with the next steps in deploying its eServices Programme and is in the process of rolling out an electronic ordering system to all Government organisations via a phased implementation. 
Invitations to join the Network were sent by email to numerous organisations to register and become a preferred supplier via an online supplier portal: https://hmgogsupplier.gibraltar.gov.gi.
There are currently 16 departments on this system (P2P) with more departments to follow.
A spokesperson said: "Therefore, firms wishing to offer HMGOG goods, services or works are required to register on the Procurement eServices Network, as we will shortly not contract with unregistered firms.
"As the P2P rollout continues, those businesses not registered on the Network will not be able to transact with Government Departments, Agencies and Authorities. In order to streamline the registration process for suppliers, HMGoG has reviewed its existing Supplier on-boarding process on the Procurement eService Network to simplify the process and the registration fee has also been removed.  HMGoG therefore urges all suppliers to register as soon as possible."
Further information on the system and the benefits of registering are available at www.procurement.gov.gi.


{fcomment}