Feb 07 - Harbour Views Fire: Five Cars And One Motorbike Damaged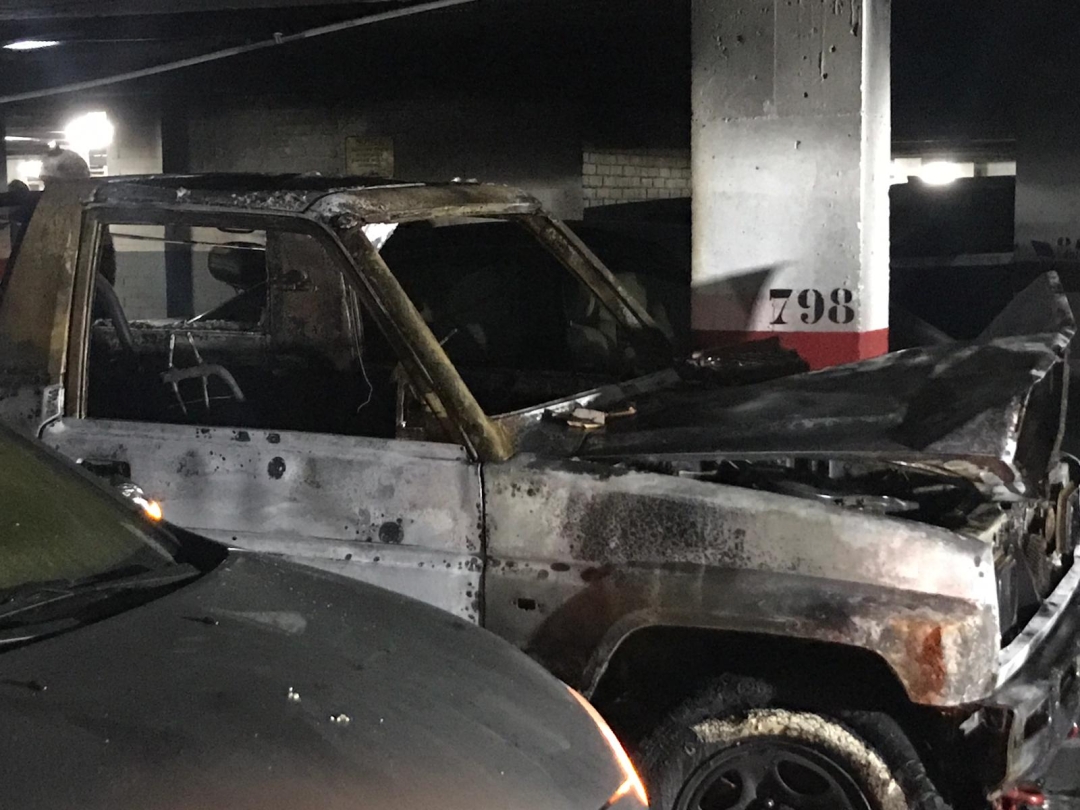 A car caught fire last night near the western entrance of the Harbour Views underground car park.
A total of five cars and one motorcycle were damaged.
The Gibraltar Fire and Rescue Service sent three units and 14 firefighters to tackle the fire.
No injuries were reported and the cause is still under investigation.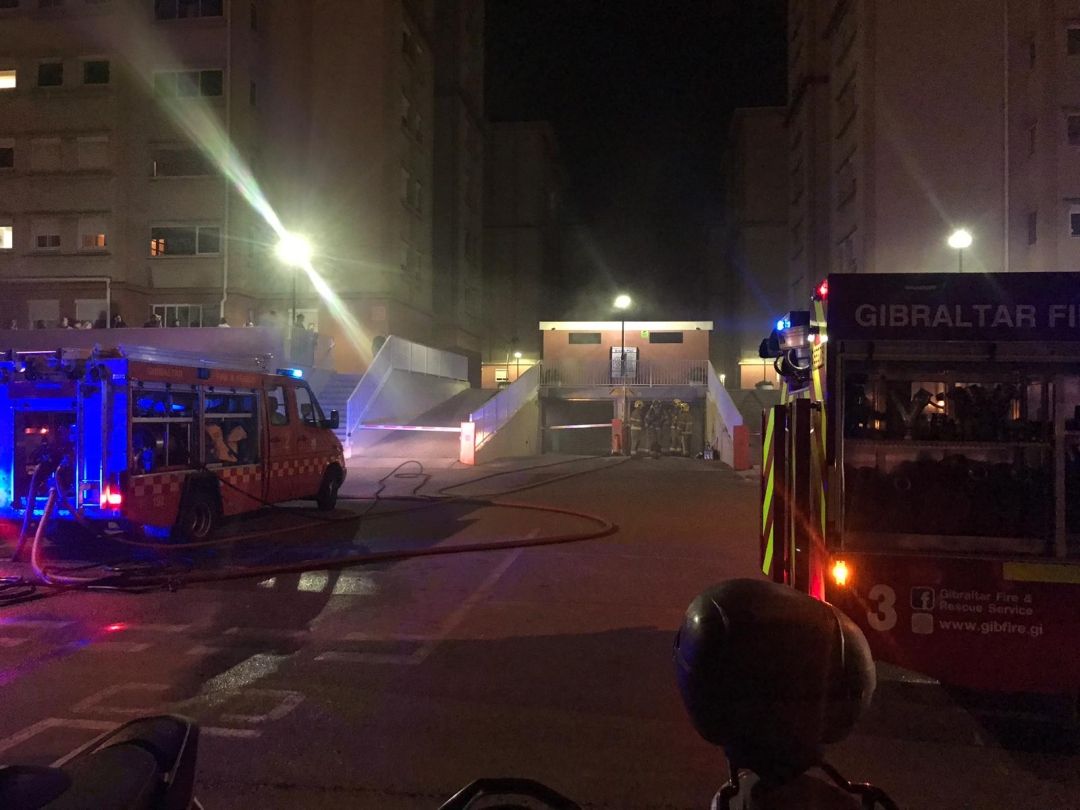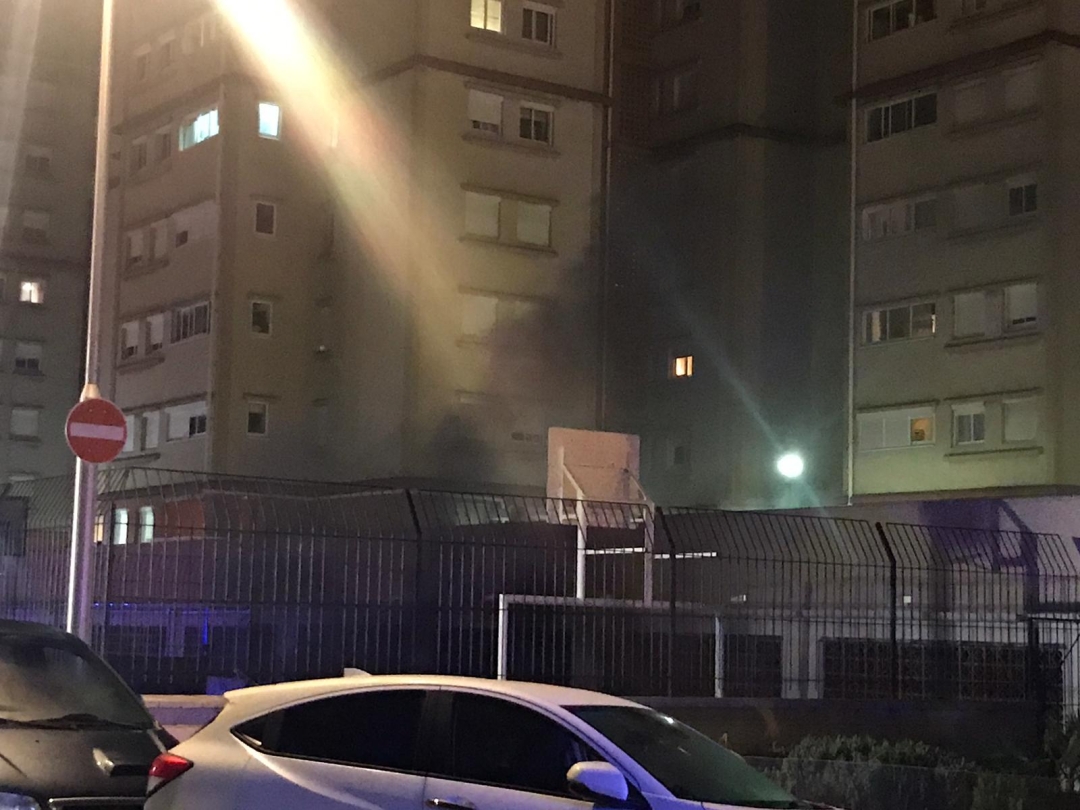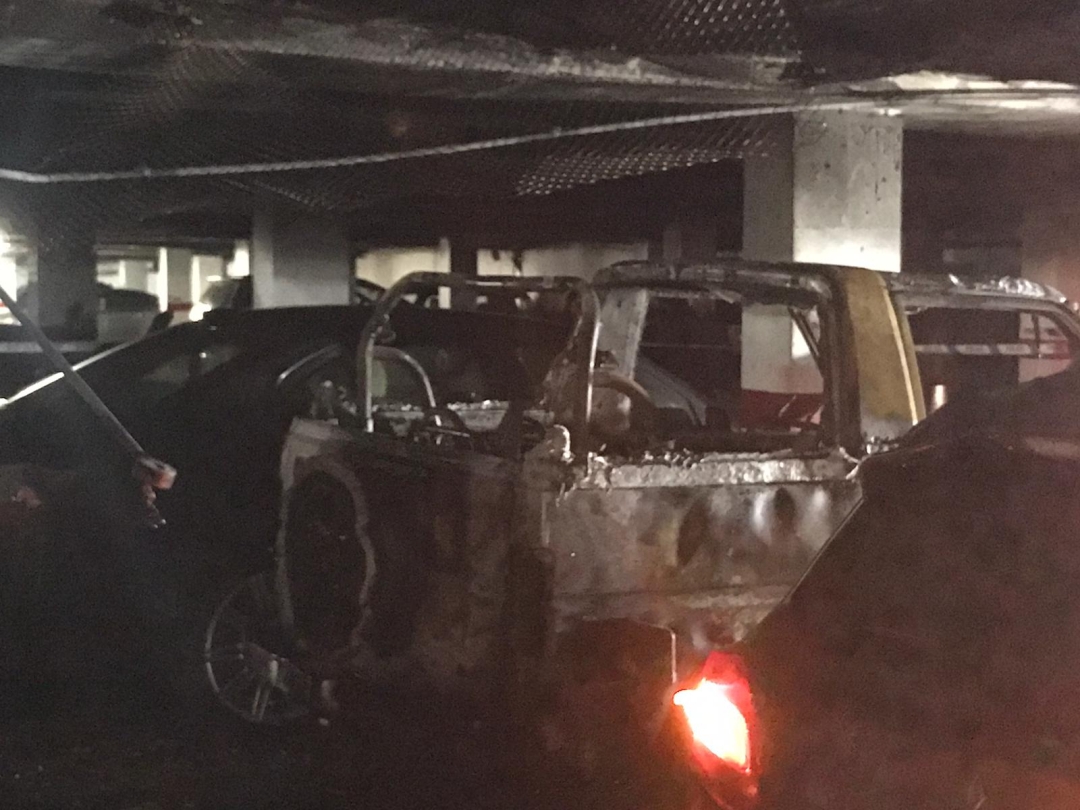 {fcomment}