Feb 12 - GHA Say Nursing Assistant Vacancies Were Advertised Internally & Externally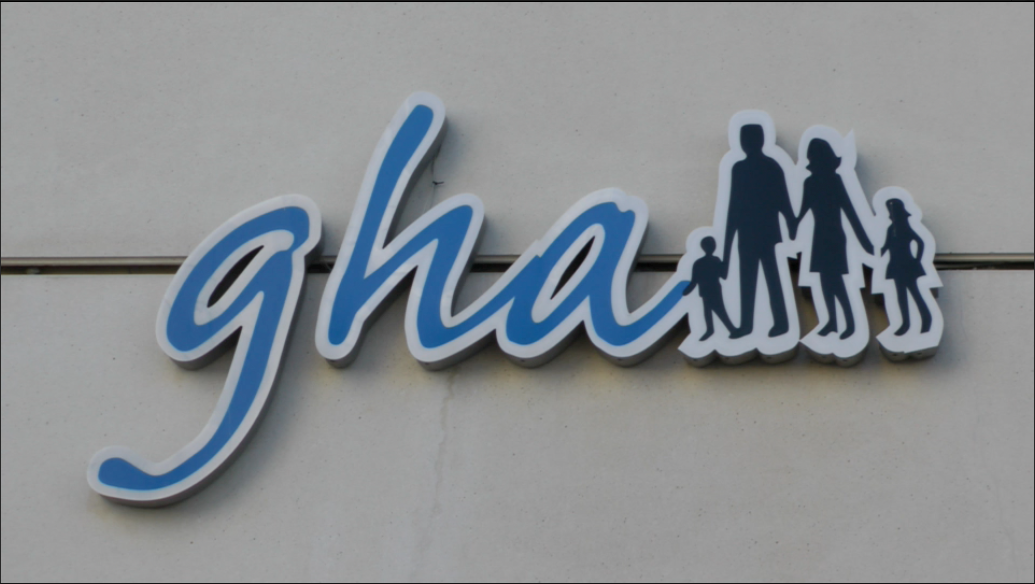 The GHA says it would like to correct the statement issued by Unite with reference to the Nursing Assistant vacancies.
The GHA says the vacancies for these posts within the GHA and ERS have been advertised internally and externally.
A spokesperson for the GHA said: "Therefore, the GHA has not deprived anyone from being able to apply for these vacancies. Further, the contracts issued by the GHA are always subject to a probationary period. In addition, the wording of the advert is identical to all other past GHA adverts in respect of the requirement of eligibility for residency. Unite is fully aware that all past adverts issued since 2003 have contained an identical paragraph.
"The GHA met Unite yesterday afternoon in order to once again clarify any misunderstanding on the vacancies and agreed with Unite the wording on the vacancy in relation to the probationary period. The GHA is, therefore, extremely surprised to read Unite's comments suggesting that individuals have been deprived from applying, or that there is no pathway to permanent employment."
UNITE
Unite the union said yesterday that over thirty carers at Mount Alvernia were being blocked from applying for Nursing Assistant vacancies advertised by the G.H.A.
The union says these care givers have been employed for years through agencies and are doing the same work as their counterparts directly employed by the Elderly Residential Services and employed on permanent rotas.  
A spokesperson said: "These carers are being categorised as second class employees and do not enjoy the security that should come with employment in Gibraltar.
"What's gone wrong in our labour market? Is it that our aim is only the "ritual" of a jobs report showing record employment? Or is it the plan to draw upon a pool of casual labour, stripping them of most of their rights and bargaining power?"
The union also said that the workers and their families are burdened with a sense of "insecurity and powerlessness" at present modus vivendi and the continuity of care of residents of Mount Alvernia is also suffering.
The union has called for workers engaged on temporary contracts to be afforded full employment protection rights and hopes that these individuals are issued with proper contracts of employment.


{fcomment}