Mar 15 - ESG: "It Is Positive And Emboldening To See Young People Taking Such A Stand."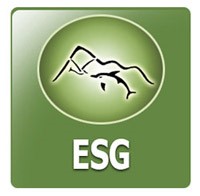 The ESG says it was looking forward to GBC Viewpoint's live debate on Brexit, 'What If', and hoped environmental issues such as waste, environmental protection and enforcement were covered.
This morning also saw a protest on climate change at Casemates Square by Gibraltar students, similar to other protests taking place throughout the world.
A spokesperson for the ESG said: "Given the urgency of the most pressing issue facing humanity and the planet, with the greater impacts more likely to affect the next generations, it is positive and emboldening to see young people taking such a stand."