Apr 23 - Gibraltar Defence Police Keeping Fit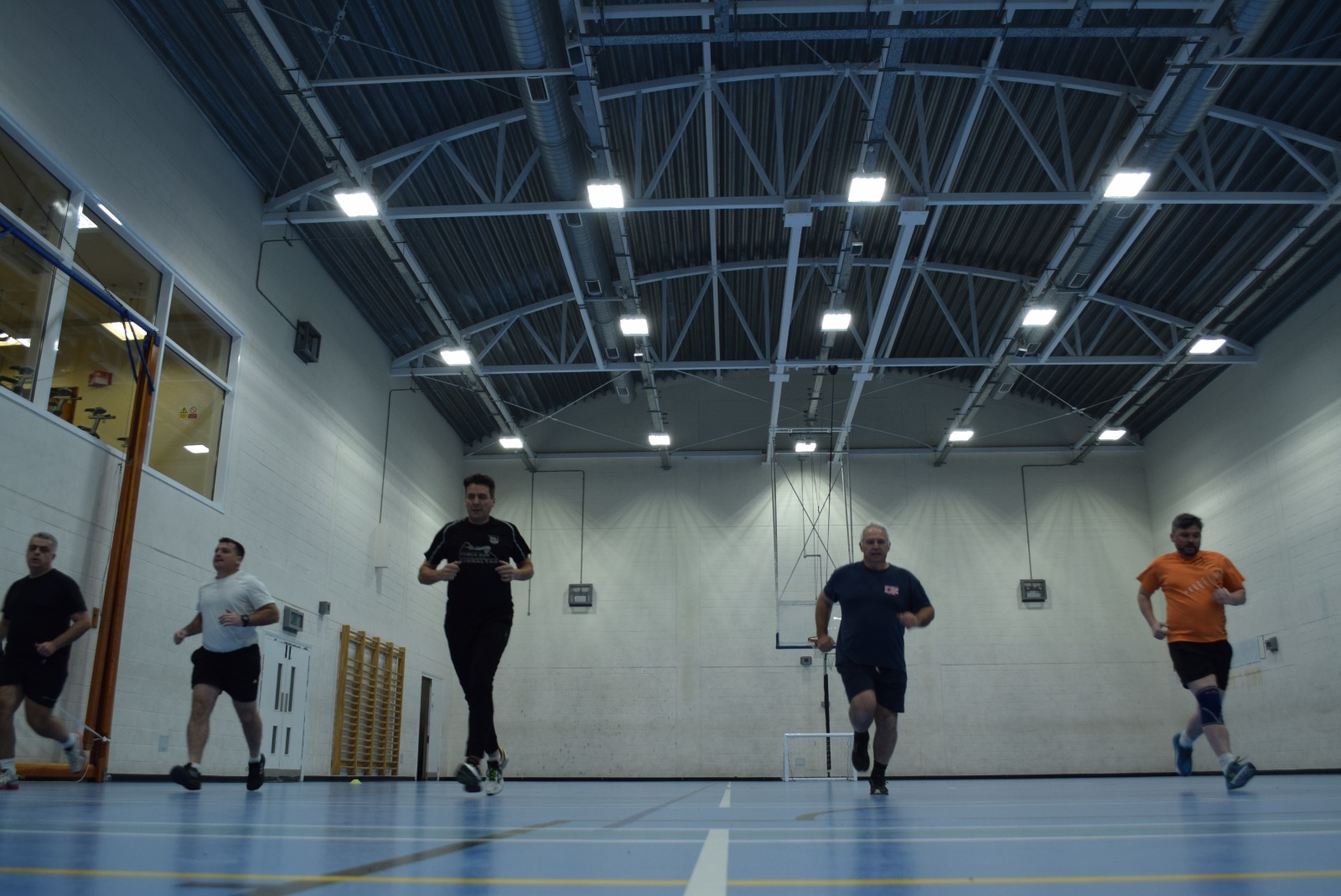 The Gibraltar Defence Police says that maintaining fitness standards is an integral part of their annual Job Related Fitness Test (JRFT).
Officers are encouraged to undertake regular fitness training throughout the year.  
Chief Police Officer Chief Superintendent Rob Allen said: "We aim to achieve a very high standard of fitness within our organisation to a point where I believe we can achieve a 100% JRFT pass rate".