Apr 25 - ESG To Hold Public Meeting At John Mackintosh Hall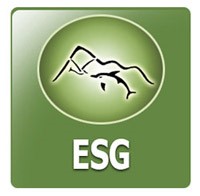 The ESG says it will be holding a public meeting on Thursday 2nd May, at 7pm, in the Charles Hunt room at the John Mackintosh Hall. 
The aims of the meeting are as follows:
1. To update the public on the various issues relating to climate change;
2. To encourage an open debate among those present on all related issues, including any way forward which might be proposed in the course of Friday's World Earth Day Seminar;
3. To determine the best way forward to ensure the Government's Climate Emergency Pledge is fully implemented and to ensure that environmental policies become a cross party commitment.
The ESG says it welcomes everybody to this meeting and hopes that many will be interested in discussing the most "pressing issue of our time".


{fcomment}