May 22 - Gibraltar Artisans Day Next Month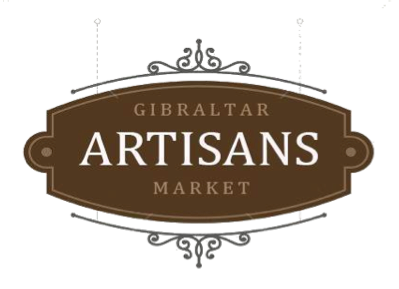 The Gibraltar Artisans Market Committee will be holding a Gibraltar Artisans Day on Saturday 22nd June from 9am to 4pm at Casemates Square.
The public will have the chance to view and purchase original items made by talented local artisans and artists. The market will showcase unique items in a wide range of media including paintings, photography, jewellery, wooden crafts, hand painted china, soft furnishing, body painting art, glitter face painting, homemade sweets, card and paper crafts, fabric crafts, and much more.
Organisers say they hope to see as many people as possible come to Casemates Square to celebrate this "unique Artisans Day."
The GAM committee will also like to take this opportunity to advise the public that during the summer months, the Artisans Market will be held during Saturday evenings instead of the day time. This will commence as from Saturday 20th July and will run up to Saturday 17th August from 7pm to 11pm, at Casemates Square.
{fcomment}