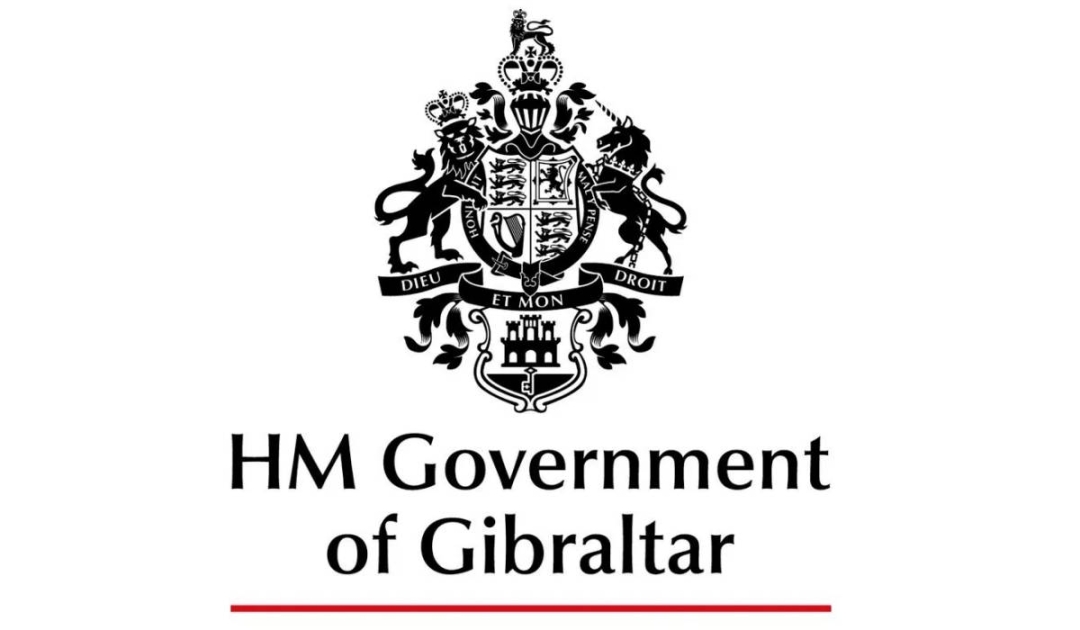 Further Closure Of Airfield This Evening Due To Industrial Action
Due to the current industrial action by NATS staff, Gibraltar Airport will close at 7pm this evening and the two inbound flights scheduled to arrive after that time will be unable to land.
British Airways has already decided to divert BA2662 from London Gatwick to Malaga. The Royal Air Maroc AT991 flight to Tangier has been cancelled.
The Government continues to express its "extreme displeasure" at MOD and NATS for their failure to provide the service which Gibraltar's taxpayers continue to pay for.
The Chief Minister, Fabian Picardo, said: "This action is causing huge damage to Gibraltar's reputation. The MoD and NATS have to resolve this issue. We cannot afford this nonsense at this time. Everyone involved needs to wise up and keep the airport open as required for commercial operations."