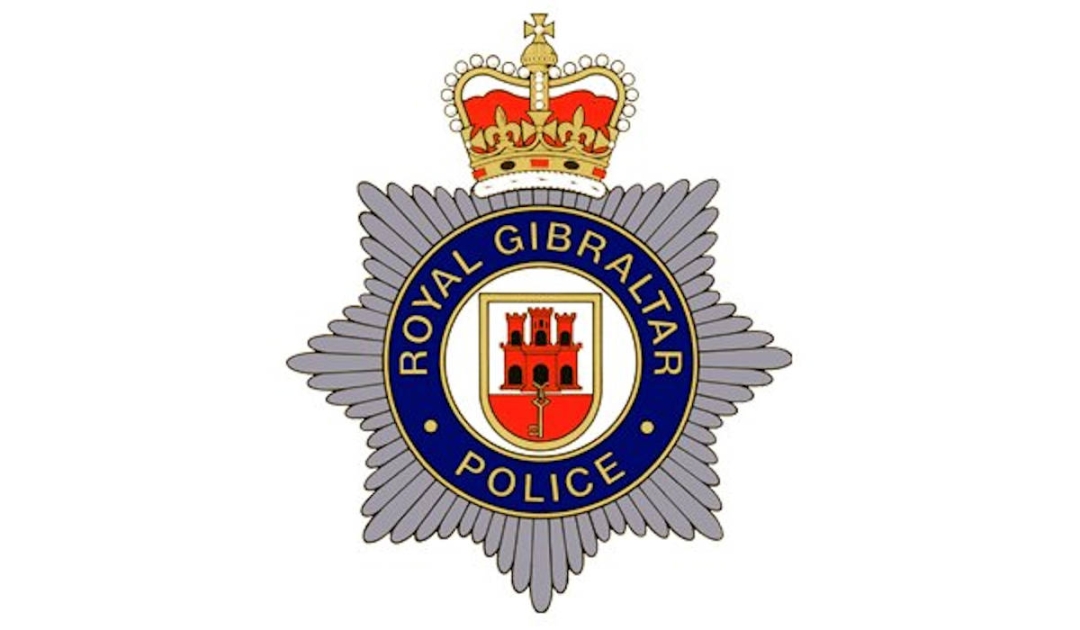 Serious Accident On Runway - Pedestrian In Critical Condition
A 41-year-old British national who works in Gibraltar suffered life-threatening injuries last night after he was involved in an accident with a motorcyclist while crossing the runway.
The man has been taken to Xanit to receive specialist medical attention.
The motorcyclist is a local man aged 33. He suffered a leg injury and is currently in St Bernard's Hospital.
The RGP closed the runway in both directions while ambulance staff, the Fire Service and police officers dealt with the incident.