Feb 13 - GRA Not at Fault for CTS Raid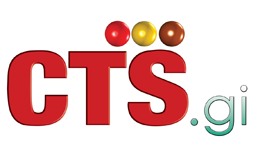 Following the release of recent press reports the GRA have today insisted that they did not send bailiffs into CTS' premises, instead they are acting in the enforcement of judgements obtained against the company, by other parties.
The search warrant was executed for the purpose of an investigation regarding the provision of service without a license, pursuant to the relevant provisions of the Communications Act.
The Authority notes that their sole concern is due compliance of communication legislation, whilst having given CTS ample opportunity to comply.