Mar 05 - Environment Department Representatives Attend EU Climate Change Event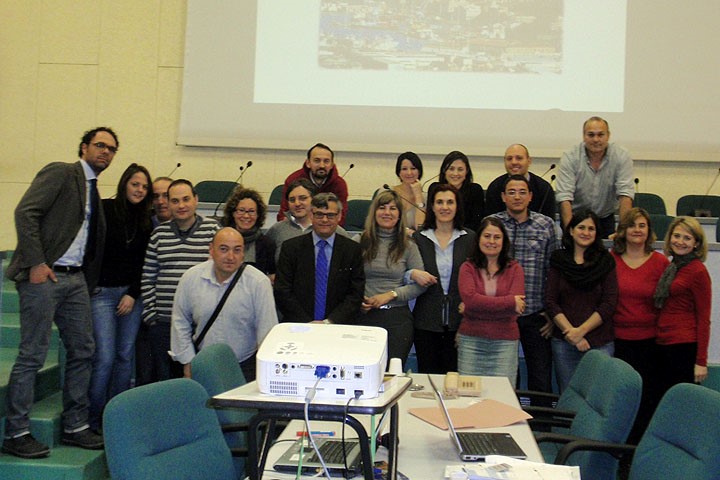 The Department of the Environment's Catherine Walsh and Janine Galliano, as representatives of the Gibraltar Adaptation Working Group, travelled to Ancona, Italy, last week to present the interim results of the climate change adaptation work being carried out in Gibraltar.
The event was also attended by other participating cities in the EU Cities Adapt project as well as representatives from DG CLIMA (the European Union's Directorate-General for Climate Action). Gibraltar was selected as one of the 21 cities to form part of this project, which is fully funded by the European Union.
Gibraltar was able to highlight existing measures that increase our resilience to the effects of climate change such as the production of potable water via reverse osmosis and the protection afforded by reinforced revetments.
The Cities Adapt project aims to provide capacity building and assistance to European cities in the development and implementation of a strategy for adaptation to climate change. The training programme began last summer and will culminate on the 3rd June when all cities will present the results of their work at the EU Resilient Cities Conference.